Sustainable Development Goals (SDGs) - Hungarian University of Agriculture and Life Sciences
Sustainable Development Goals (SDGs)
Sustainable Development Goals (SDGs)
Last modified: 18. November 2022
The 2030 Agenda for Sustainable Development, adopted by all United Nations Member States in 2015, provides a shared blueprint for peace and prosperity for people and the planet, now and into the future. At its heart are the 17 Sustainable Development Goals (SDGs), which are an urgent call for action by all countries - developed and developing - in a global partnership. They recognize that ending poverty and other deprivations must go hand-in-hand with strategies that improve health and education, reduce inequality, and spur economic growth – all while tackling climate change and working to preserve our oceans and forests.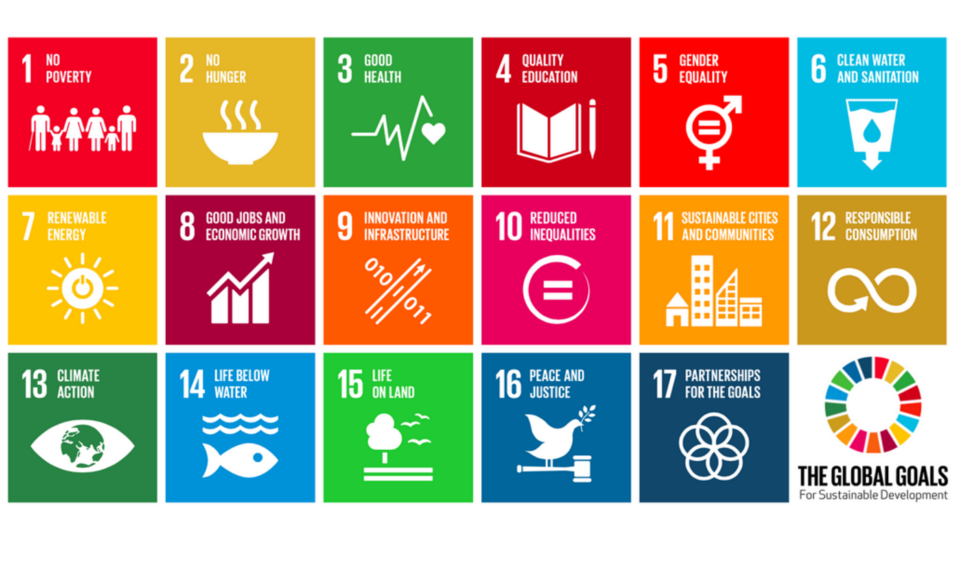 Free elective courses for dealing with SDGs:
Introduction to Agricultural Diplomacy - 3 ECTS credits
The purpose of the optional subject "Introduction to Agrarian Diplomacy" is that the completion of the course itself provides confident knowledge of the international and domestic contexts, goal and instrument system, as well as operational characteristics of agrarian diplomacy. In addition to establishing the agricultural diplomacy knowledge base, the additional goal of the subject is to strengthen the students' interest and commitment to the complete acquisition of agricultural diplomacy knowledge, which will be completed within the framework of the specialization that includes agricultural diplomacy, which will be launched later.
The aim of this foundation course and the subsequent specialized training is to prepare the graduates with the special theoretical, practical and methodological knowledge of agricultural diplomacy and agricultural administration at the national, European, regional and worldwide levels, in order to successfully fulfill their future tasks. The introductory course lays the foundation for the knowledge required to fill administrative, commercial and diplomatic expert and managerial positions in the field of agriculture, both at the national, EU and third country level.