Team eFISHient wins top prize at E³UDRES² Hackathon 2022 - Hungarian University of Agriculture and Life Sciences
Team eFISHient wins top prize at E³UDRES² Hackathon
Team eFISHient wins top prize at E³UDRES² Hackathon
Last modified: 10. November 2022
​​​The second E³UDRES² Hackathon 2022, an international ideas contest, coordinated by the Hungarian University of Agriculture and Life Sciences, was held with around 150 international participants, where students, business experts and researchers jointly searched for solutions to EU challenges such as sustainable food production or the industrial application of digital technologies. The top prize was awarded to Team eFISHient, made up of a Portuguese, three Belgian and two MATE students, who came up with a proposal for a new food product based on alternative proteins.
The main objective of the E³UDRES² European University Alliance, which MATE is a member of, is to explore synergies, good practices and possible operating models for the development and operation of the European university of the future. The consortium members organise programmes where actors in the innovation ecosystems (companies, universities, local authorities) work together to develop solutions to the social, environmental and economic challenges of the 21st century.
To this end, MATE's Innovation Centre and the University's International Relations Centre organised the second E³UDRES² Hackathon for academic staff, students and corporate partners from the participating universities on 13-14 October 2022. Around 40 students from MATE participated in the project.
Around 150 participants sought solutions to six international problems defined by E³UDRES² member universities. The topic identified by MATE and its corporate partner Medifood Hungary Kft. was sustainable food production, and about a third of the participants worked on it.
Throughout the two-day event, several staff members from the Institute of Food Science and Technology and Dr. Gellért Cseh, Managing Director of Medifood Kft., continuously mentored the teams working on the topic, which contributed greatly to the exciting and forward-looking solutions that emerged.
On the final evening, a jury of six experts from the organising universities selected the best projects, with Team eFISHient team proposing a new food product based on alternative proteins winning the programme's top prize.
The selected project promoters will win the opportunity to validate their ideas at the E³UDRES² Bootcamp, also organised by MATE, as a continuation of the programme.
Watch the E³UDRES² Hackathon 2022 | Aftermovie HERE.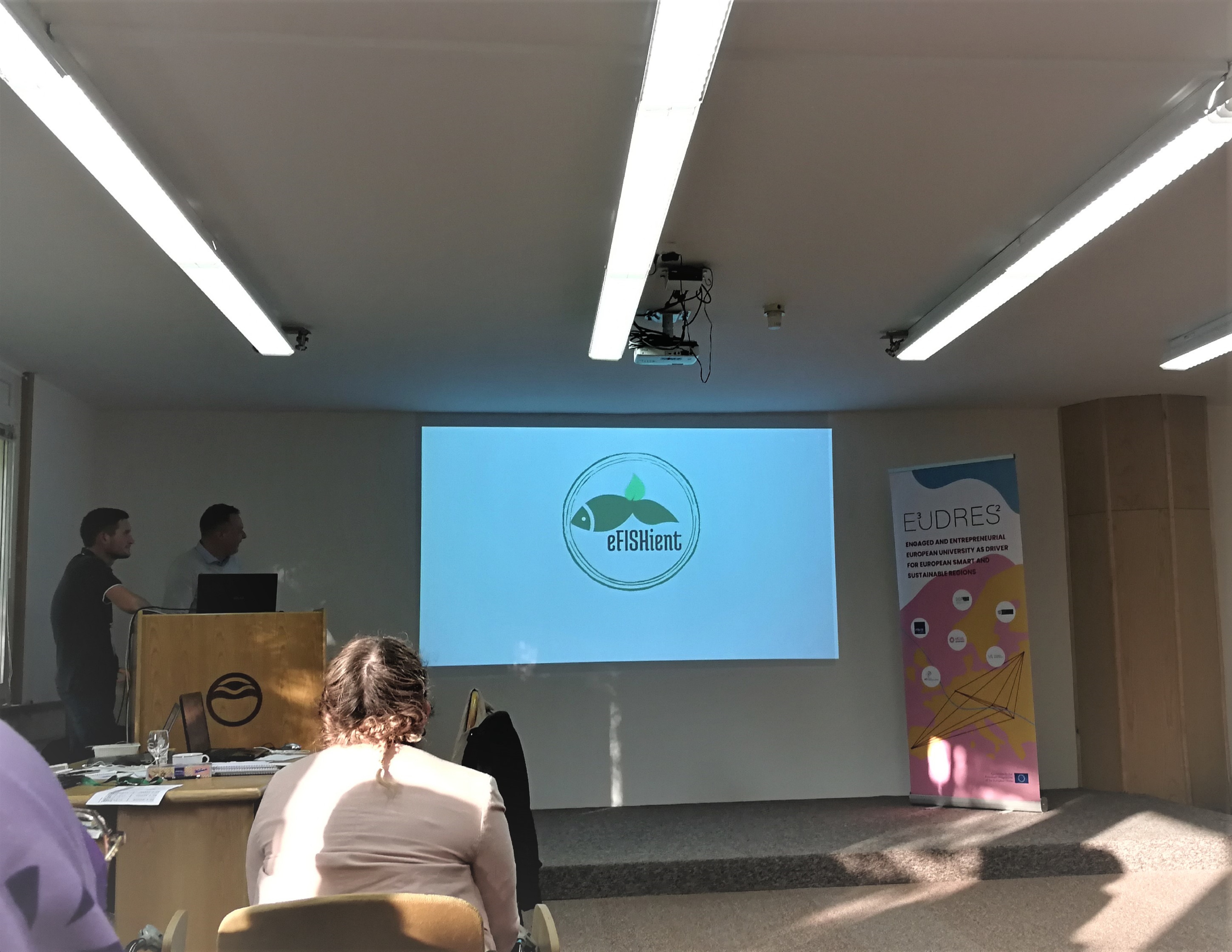 ​​​​​​​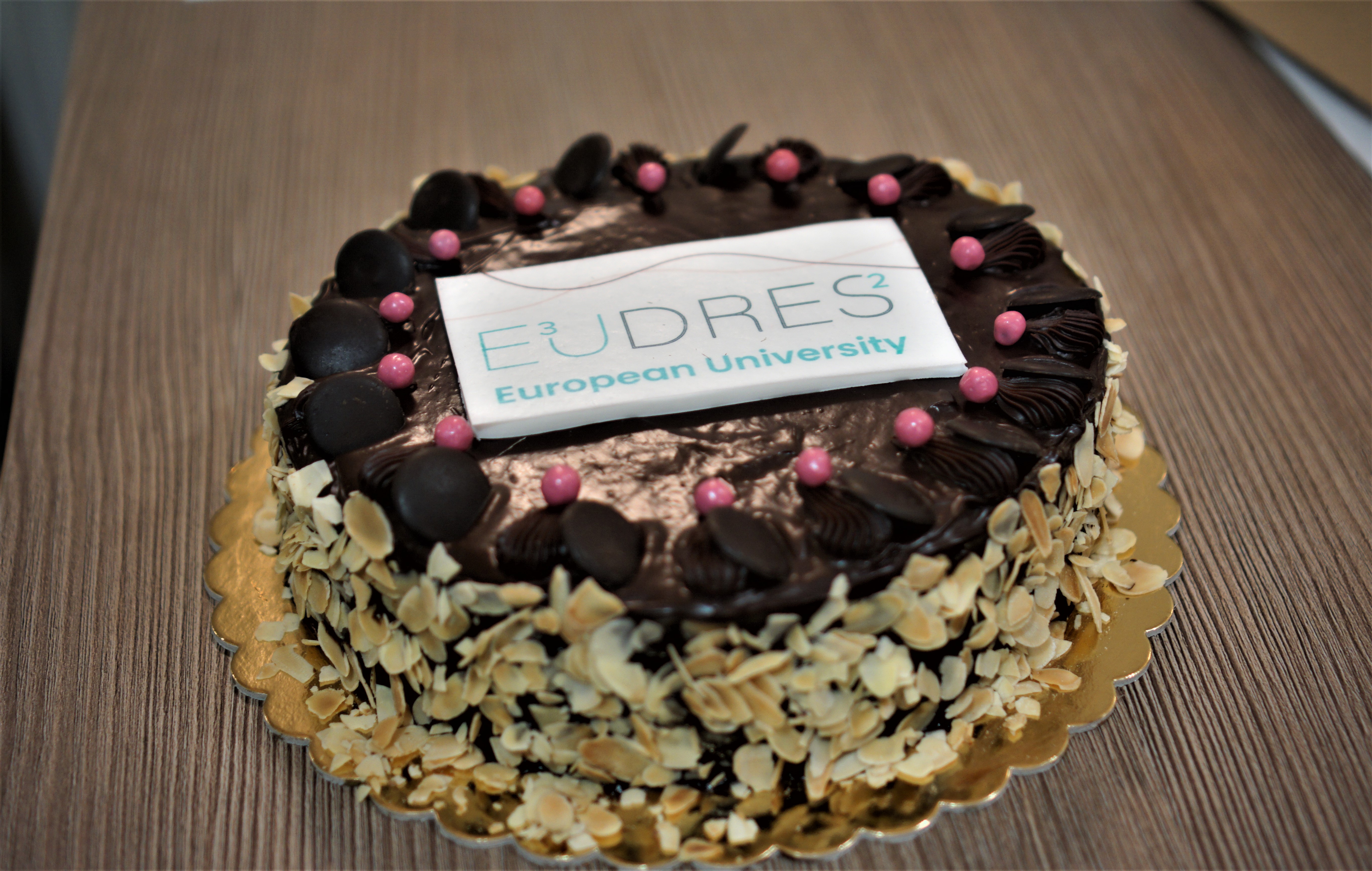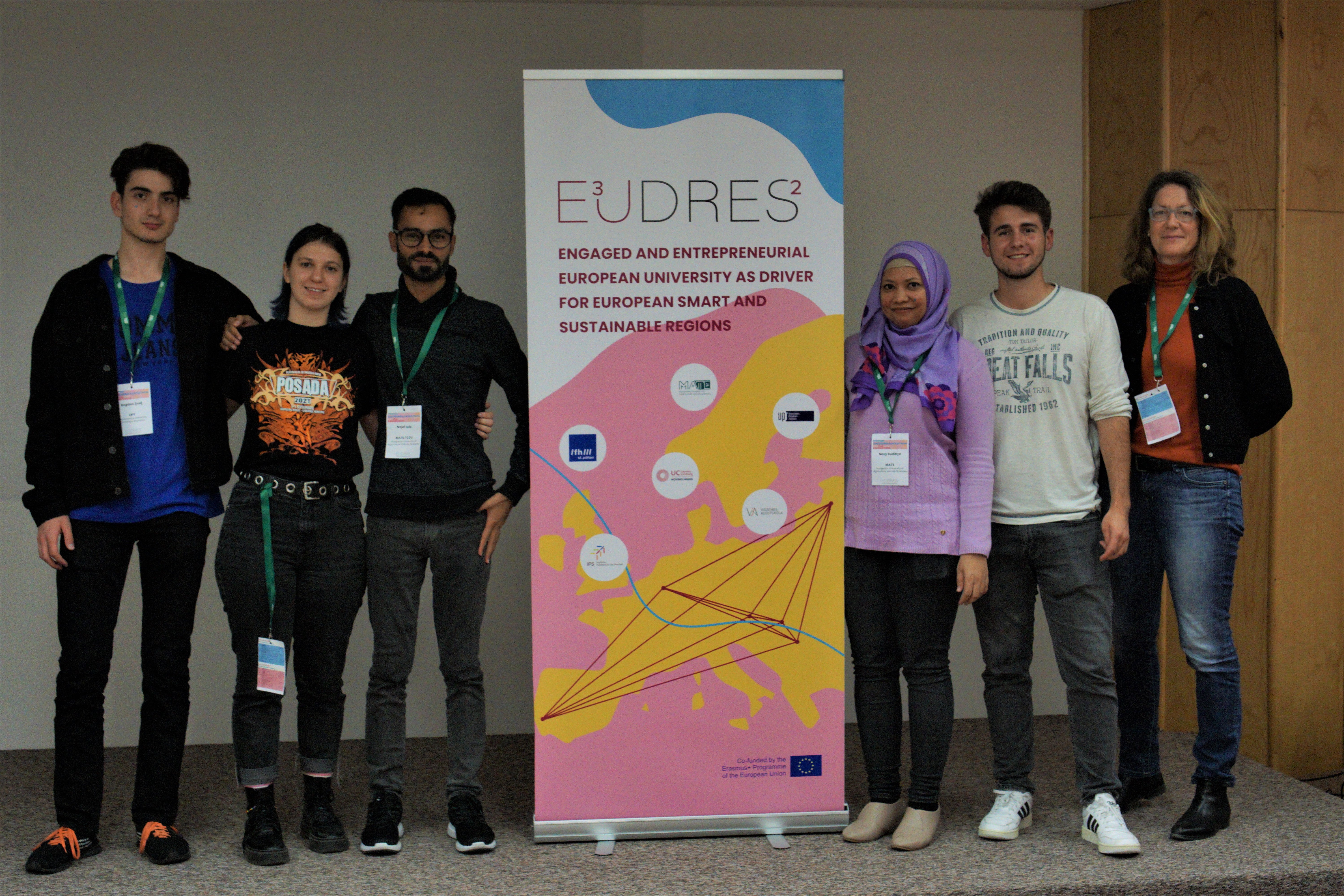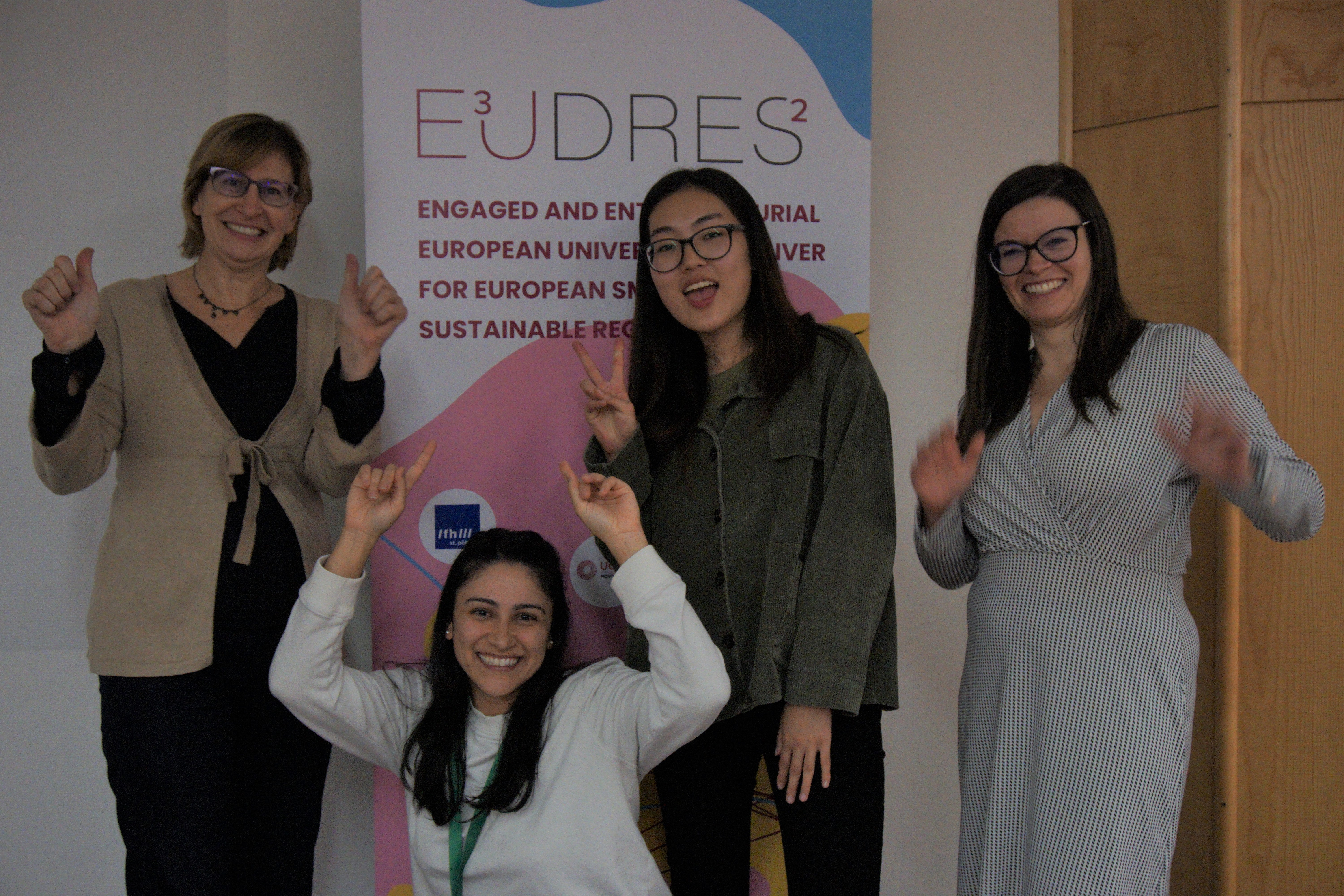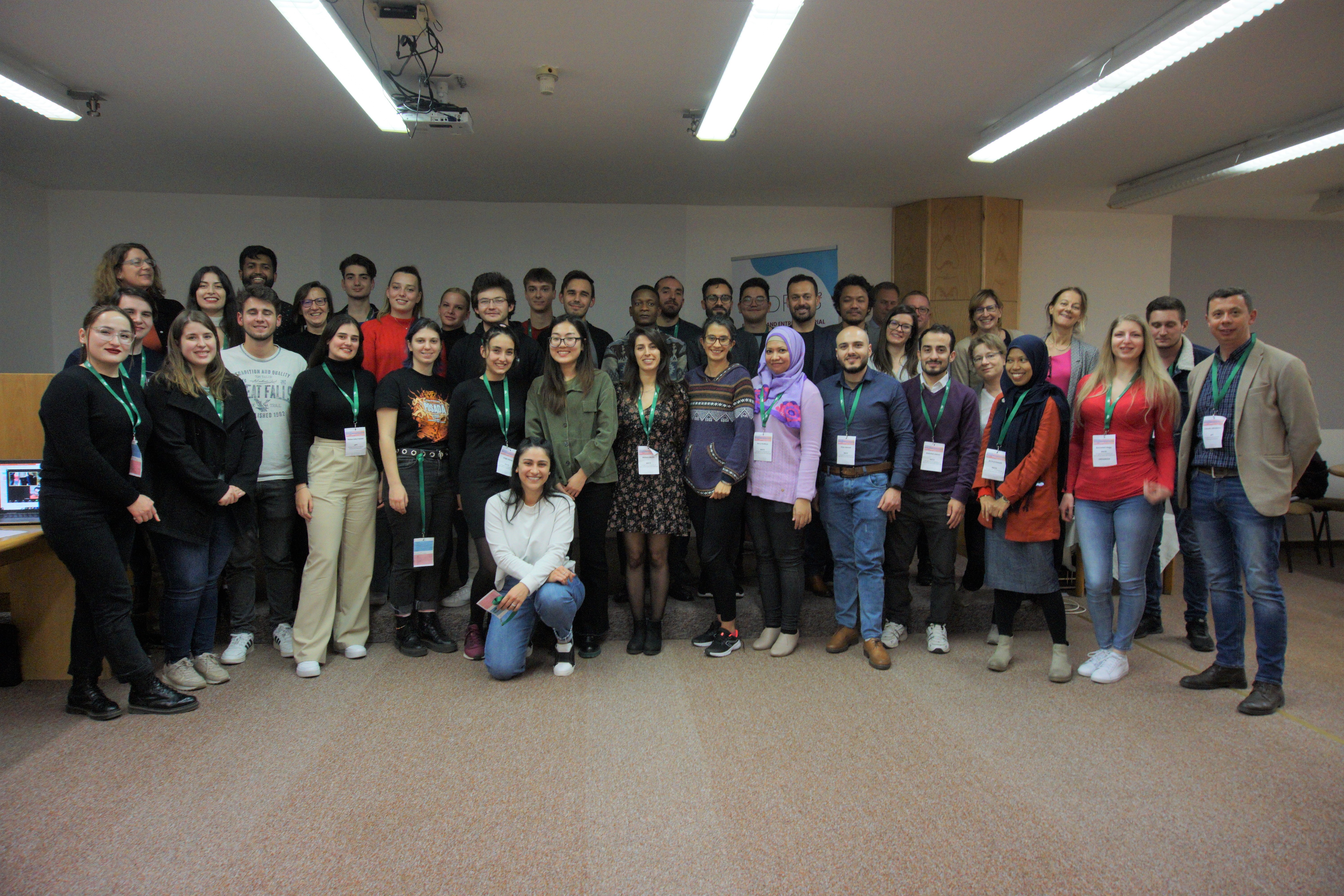 ​​​​​​​

​​​​​​​