Hír - Hungarian University of Agriculture and Life Sciences
The New Sustainable Future Campus
Created on: 09. June 2023
1st International Week at MATE
The main objectives of 1st International Week at MATE, which took place on MATE Buda Campus from 30 May to 2 June 2023, were to stimulate MATE's international relations, with a special focus on cooperation outside Europe, and to share its achievements in international cooperation.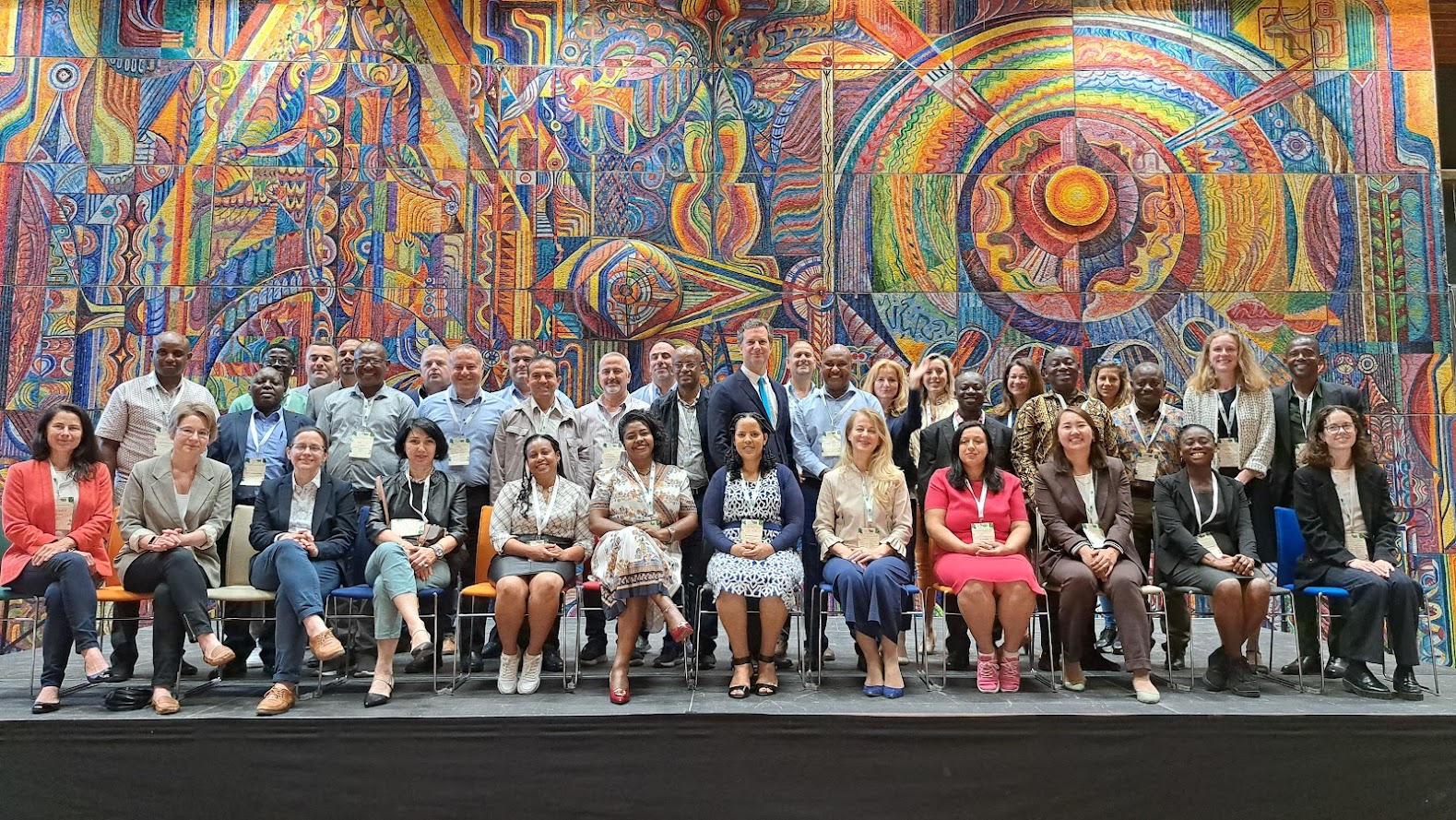 ​​​​​​The participants arrived from MATE's partner institutions outside the EU within the framework of Erasmus+ International Credit Mobility Programme so the event followed the good practice of former Szent Istvan University. The programme supports student and staff mobilities between institutions in the European Higher Education Area and their partners outside the EU.
The participating institutions were Addis Ababa Science and Technology University (Ethiopia), Hawassa University (Ethiopia), Georgian Institute of Public Affairs (Georgia), Council for Scientific and Industrial Research Crops Research Institute (Ghana), Council for Scientific and Industrial Research Soil Research Institute (Ghana), Kwame Nkrumah University of Science and Technology (Ghana), Jordan University of Science and Technology (Jordan), Kenyatta University (Kenya), Ala-Too International University (Kyrgyzstan), University of Prishtina (Kosovo). As part of the programme, representatives from each institution gave a comprehensive institutional presentation to the audience.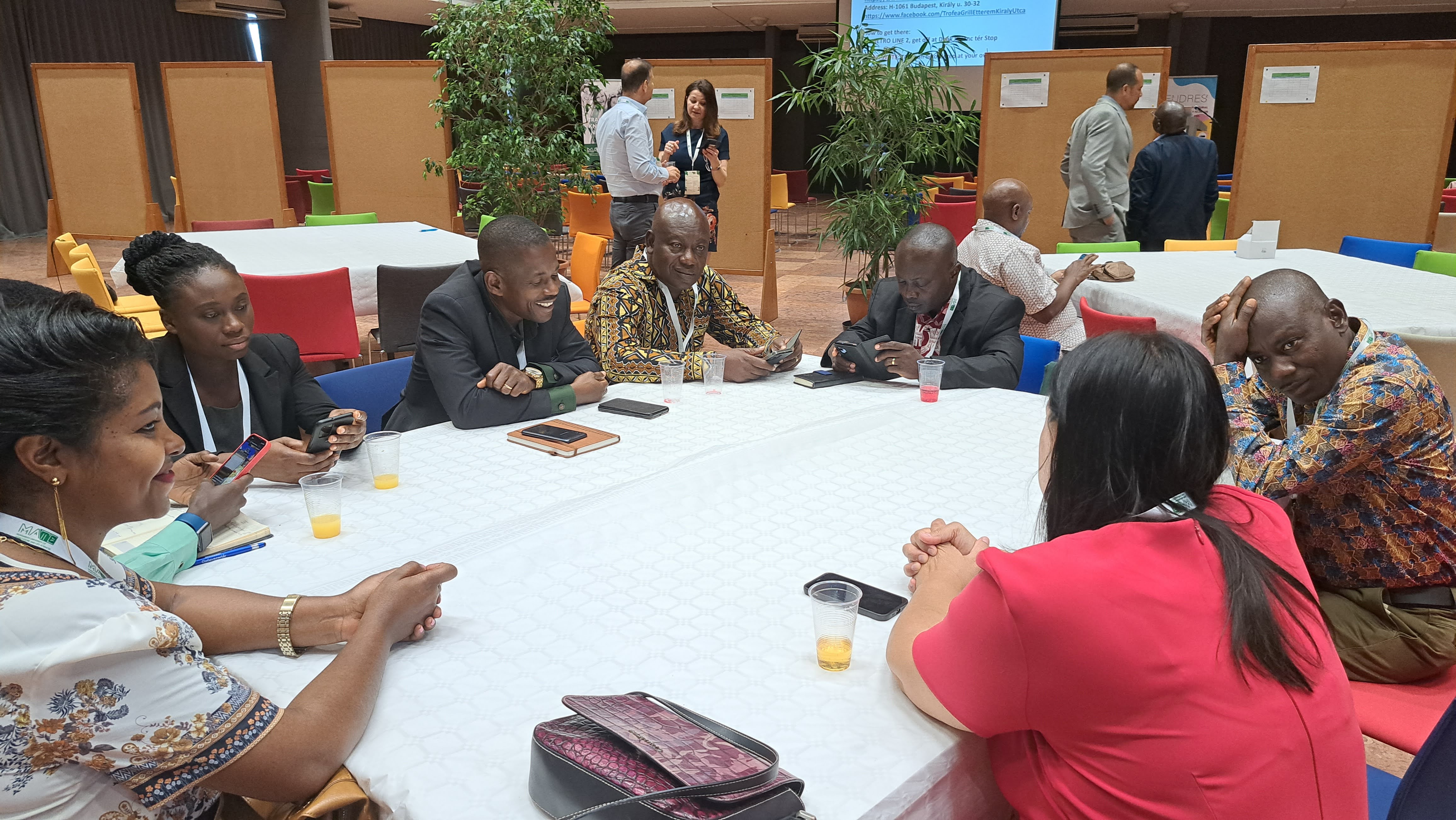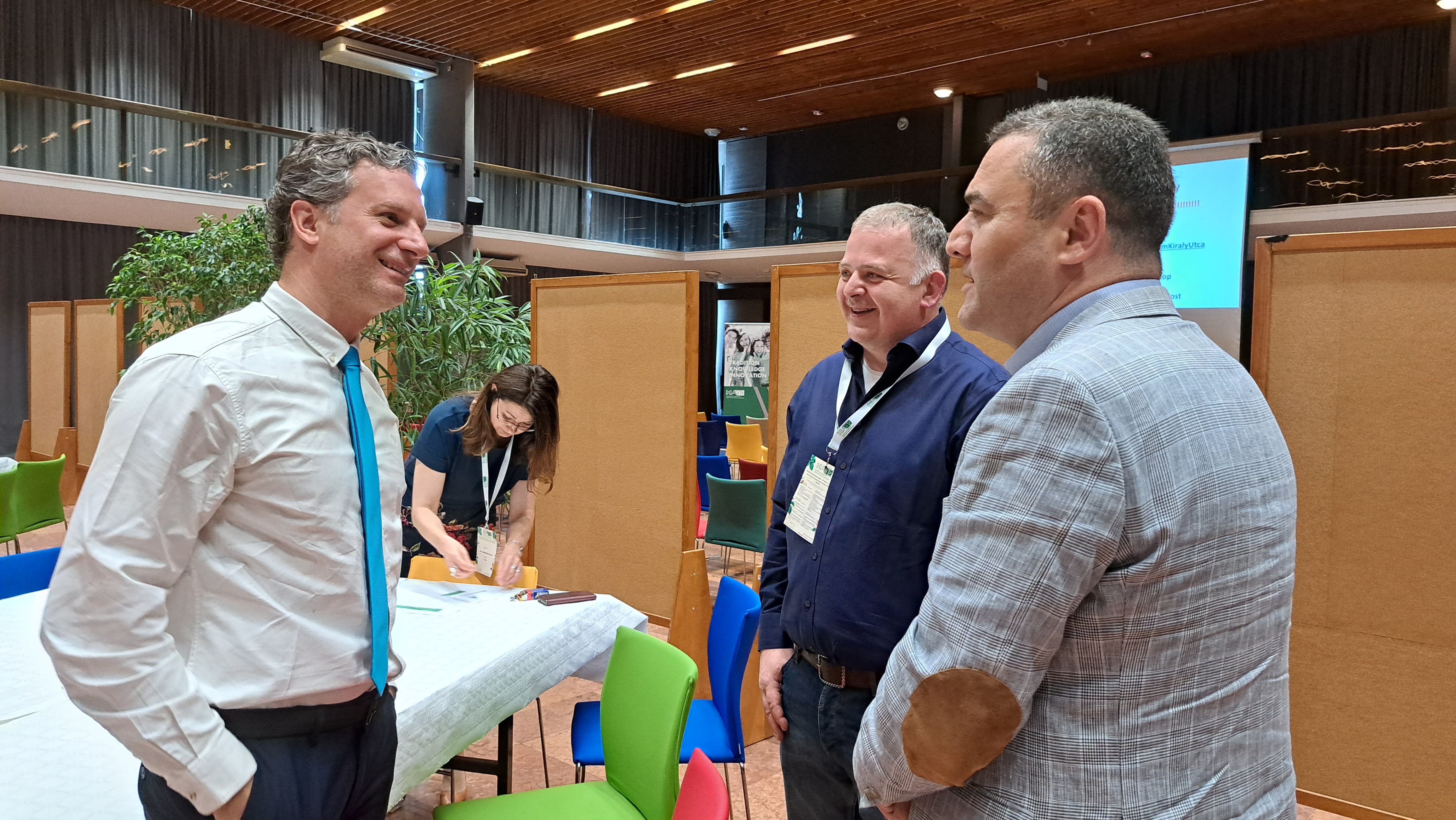 ​​​​​​​
The event, organised by MATE Center for International Education, was opened by Dr. Diána Nyitrai-Sárdy, Director General of Buda Campus, since Buda Campus Ceremonial Hall served as the main venue. Dr. Dávid Bencsik, International Director, then welcomed the guests. The opening presentation on MATE's internationalisation achievements and its highly successful international programmes was given by Dr. Zsuzsanna Tarr, Head of the Centre for International Educational Affairs, and the presentation on the history and international activities of the Buda Campus was given by Dr. Zsuzsanna Varga, Deputy Director of the Institute.
As part of the programme, MATE representatives presented a case study of an outstanding cooperation. The Erasmus+ International Credit Mobility Programme has given a boost to several such collaborations: Dr Zoltán Kovács, Institute of Food Science and Technology, spoke about a collaboration with Kobe University, Japan. Dr. Barbara Simon, Rita Keleti and Dr. Gábor Géczi presented a very lively professional collaboration between the MATE Institute of Environmental Sciences and the Council for Scientific and Industrial Research and Kwame Nkrumah University of Science and Technology in Ghana, which has generated a large number of faculty and researchers. Orsolya Nagy and Dóra Póka Nagy, coordinators of the NOÜK, presented several aspects of the cooperation between MATE and Kenyatta University, the latest initiative being a one-year Erasmus internship at the SZIA Agroecological Garden, a community garden for MATE students. This was reported with great enthusiasm by two scholarship holders, Josepha Kwamboka and Meryline Wanjala.
Also under the Erasmus umbrella are the two major projects in which MATE is involved. Erasmus for Excellence programmes are the Erasmus Mundus joint masters programmes, which are among the highest quality higher education programmes in Europe worldwide. The Danube AgriFood Joint Master (DAFM) programme won EU funding in 2021, with our university as consortium leader, and we have also prepared and submitted the application. Dr Zsuzsanna Tarr, the main coordinator of the project, presented the project, and Zita Batiz, the project coordinator, presented the practical implementation. Two DAFM students, Gayatri Chhetri (Bhutan) and Rey Mark Faderogao (Philippines) shared their experiences of the innovative and interdisciplinary teaching methodology provided by DAFM, under the academic coordinator Dr. Mátyás Cserháti.
The other project is E³UDRES² European University Alliance, a network of six European higher education institutions. Its aim is to jointly integrate challenge-based education, mission-oriented research, people-centred innovation and open and engaged knowledge exchange as interrelated core areas. They will also jointly create a concept for the university of the future and establish a multi-university campus as an exemplary European university. The project was presented by Judit Tallárom, coordinator of the Center for International Education and one of the technical implementers of E³UDRES², followed by a workshop to discuss the different aspects of the project. The MATE E³UDRES² students were represented by Gideon Adu Donyina, Eszter Tóth, Julianna Kereszturi, Mahrokh Shafiei , Abdul Hannan Bin Zulkarnain, Bhekisisa Andreas Nxumalo, the trainers were represented by Dr. Adrienn Vargáné Tóth and the business partner was Dr Csaba Németh, Capriovus Kft.
Special thanks go to Dr Diána Sárdy Nyitrainé and Dr Zsuzsanna Varga for the professional wine tasting on behalf of the Institute of Viticulture and Enology and to the Institute of Food Science and Technology for organising the meaningful laboratory visits.
The week-long event provided numerous opportunities for personal encounters, deepening professional cooperation and exchanging experiences, which will further expand MATE's international cooperation network.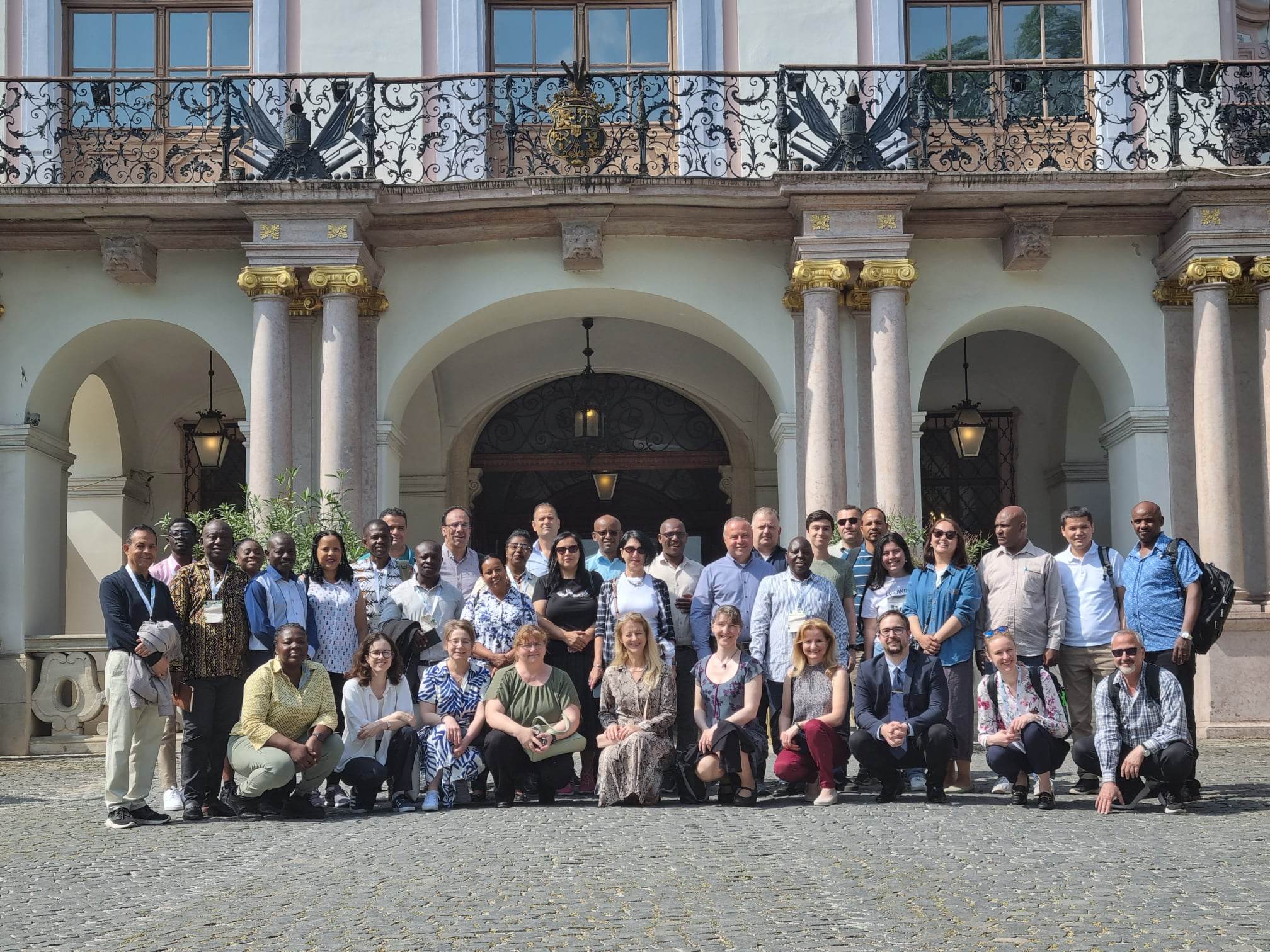 ​​​​​​​