Meet the Team - Hungarian University of Agriculture and Life Sciences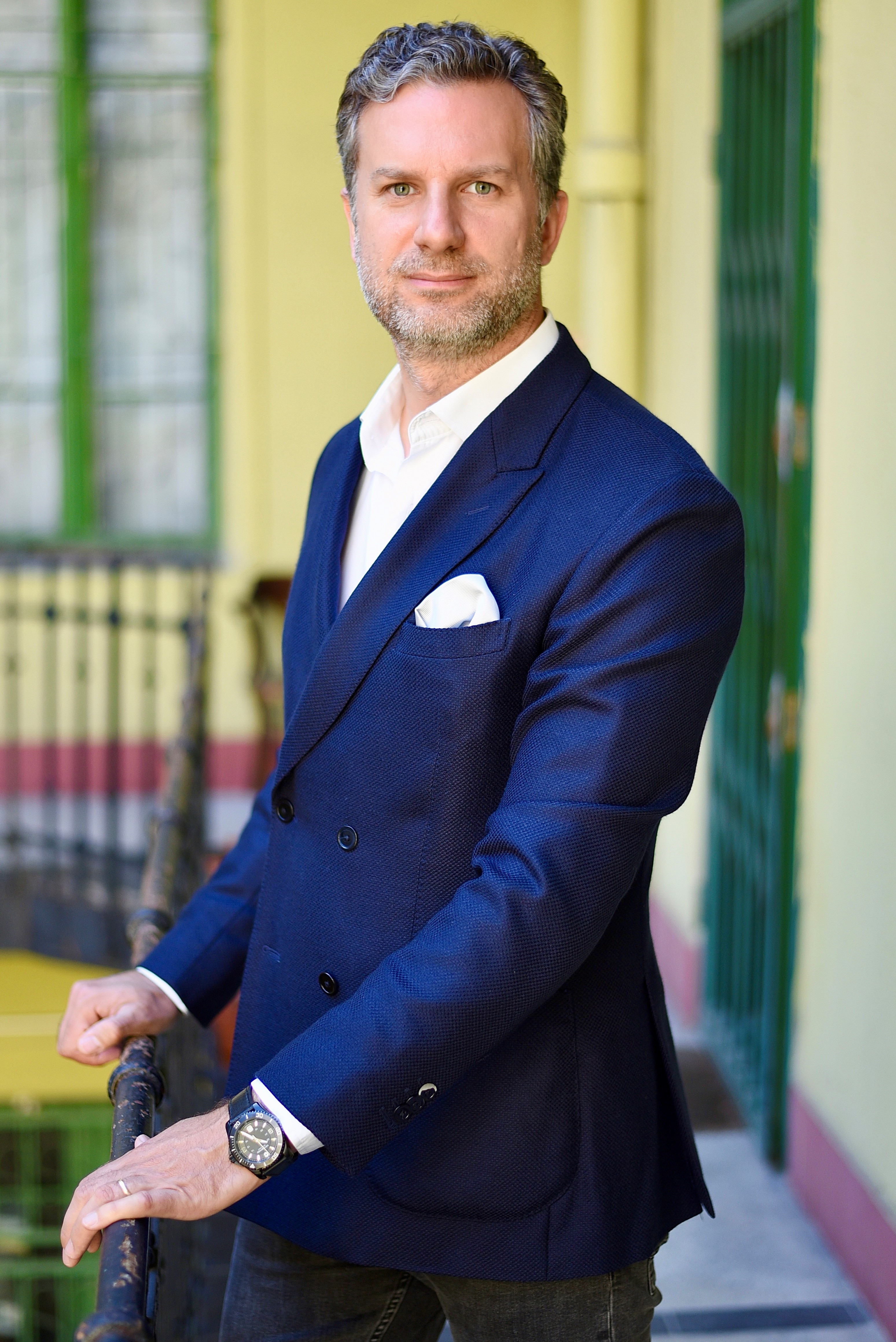 ​
​​
Dávid Bencsik
Head of Directorate General International Relations and Foreign Affairs

David spent almost 20 years living, studying and working abroad before returning to Hungary in 2020. He started off managing election campaigns in Central Europe including the 2004 European Parliament Election right after Hungary's Accession to the EU followed by the election campaign of iconic Budapest Mayor István Tarlós (elected mayor between 2010-2019). David served in Brussels as Head of Representation of Budapest to the EU and as National Coordinator of Hungary in the Committee of the Regions of the EU. He then worked as Diplomat of the Ministry of Foreign Affairs and Trade of Hungary in Germany generating Foreign Direct Investments to Hungary and boosting Hungarian export to Germany. During that time, he was awarded the Foreign Trade and Investment Attache of the Year Award by Hungarian Foreign Minister Péter Szijjártó in 2019. Upon his return to Hungary, David joined the Presidency of the prestigious Corvinus University of Budapest, then the Hungarian government as Deputy Secretary of State of the Ministry of Agriculture, before he was promoted to the rank of Chief of Staff to the Minister of Agriculture in the autumn of 2022. In the year 2023 David joined MATE to build the University's global presence and extend its operations in the world.

David comes from an international family of "artists and freedom fighters." He has a great passion for Public Diplomacy, literature, and classical music but appreciates mellow bars too. David does saber and épée fencing, loves to play streetball and the piano.

Contact: coordination@uni-mate.hu
​​​​​​​
​
​​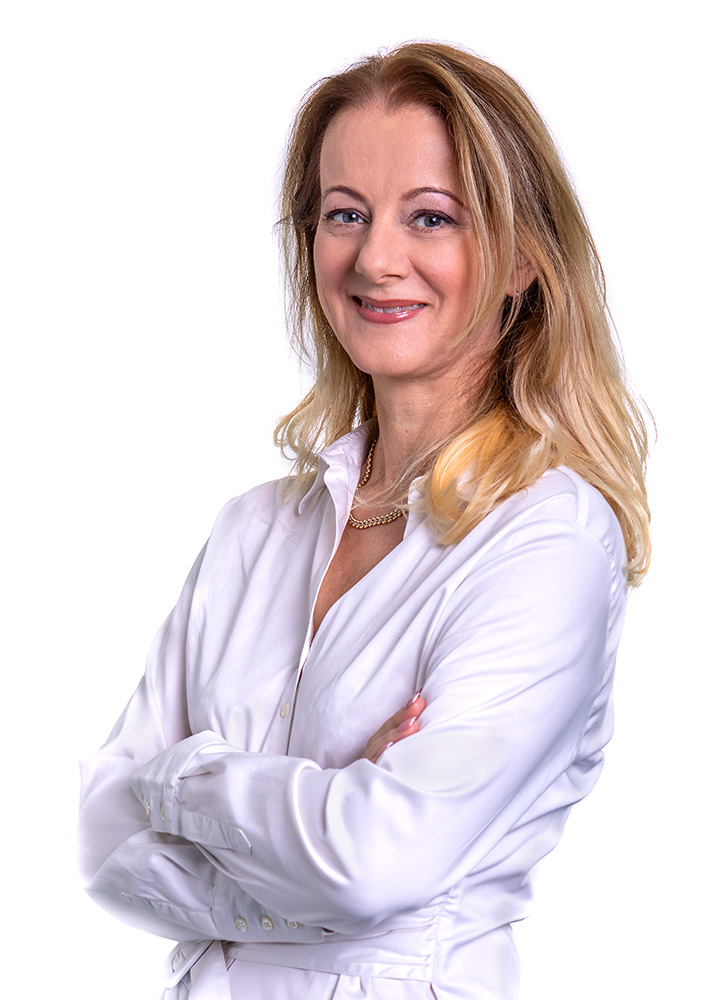 Zsuzsanna Tarr, PhD
Head of Center for International Education (CIE)

Zsuzsanna is a qualified agricultural engineer. She is also an English-Hungarian translator, a qualified logistics practitioner, and is a skilled foreign trade and EU agricultural expert. She also has a PhD in environmental sciences. She is the Department Head for the Center of International Education and the Institutional Coordinator of the Erasmus and Ceepus programmes. She joined the Erasmus+ program when it was launched in Hungary, and has been working on the institutional implementation of its various projects for 25 years. Zsuzsanna has contributed greatly to the growth of our international program and has been instrumental in why our partnership agreements now cover all continents. MATE international students come from more than 100 countries and represent more than 15% of all students. In recognition of her outstanding achievements, she was elected the face of Erasmus in Higher Education in Hungary in 2022.

Originating from the south shore of Lake Balaton, also known as the "Hungarian Sea", hospitality is natural to her. Her home is always open to friends, and on such occasions, with the help of her extensive recipe collection, she enjoys experimenting with new dishes, flavours and cooking techniques often using herbs she has grown herself.

Contact: international@uni-mate.hu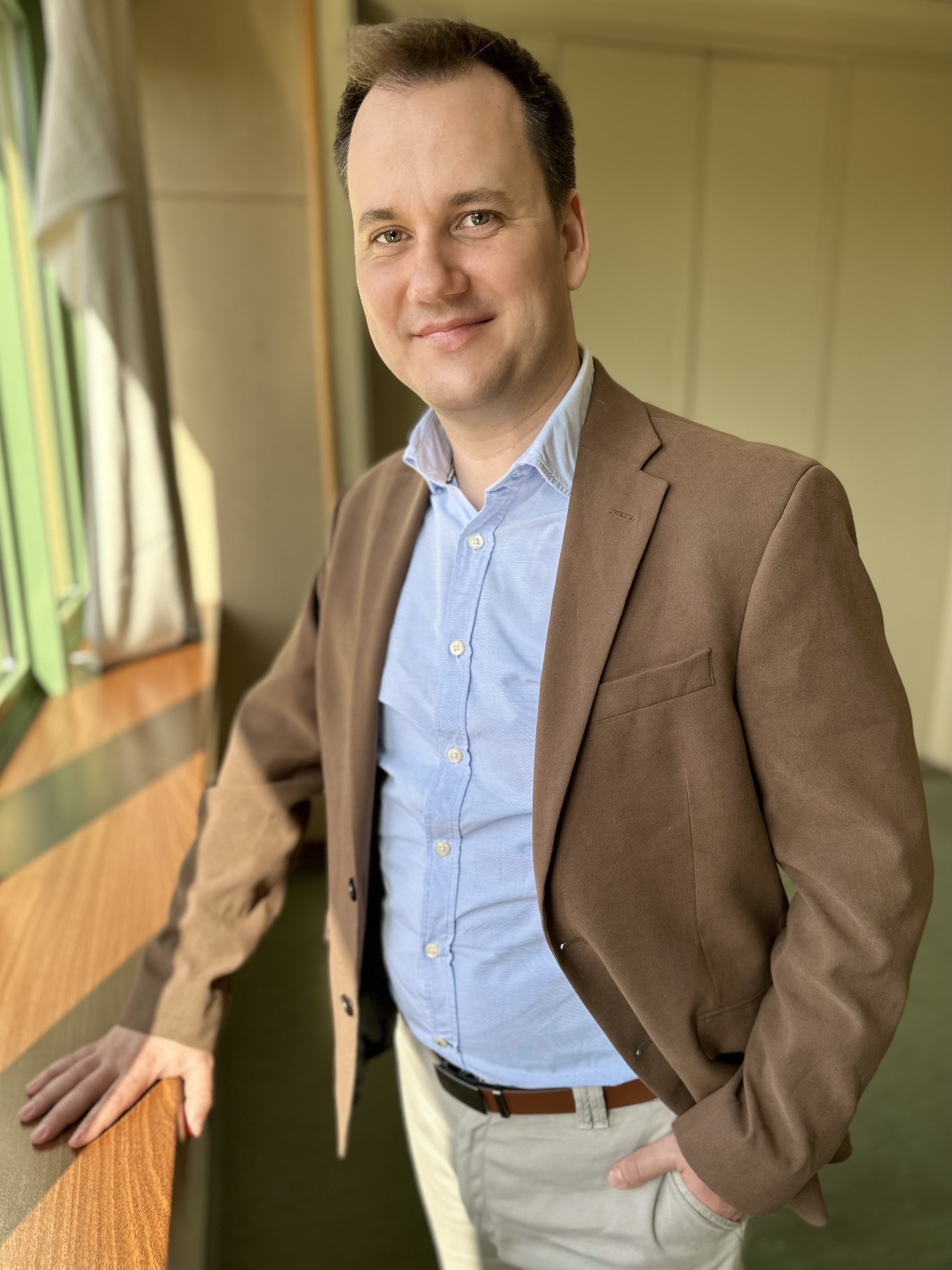 Dávid Békési
Head of Center for International Strategy and Coordination (CISC)

Dávid commenced his career as a teacher in 2008, then switched to the government sector in 2012. He supported the international dimension of the Hungarian public administration policy development. He later worked as a fellow in South Africa and Canada before moving to the Economic Department of the Ministry of Foreign Affairs and Trade in 2014, wherein he contributed to the coordination of foreign projects of Hungarian trade diplomacy in Africa and Latin America. In his capacity at the Ministry, he contributed to formulating the so-called "Opening to the South Strategy" and later to its eventual implementation as a diplomat. He covered West Africa from 2016 as Hungary's Economic Counsellor in Accra, later becoming Deputy Ambassador. As an international student of the Economic Policy Management MSc Programme at the University of Ghana, he has strengthened his policy-making experiences with a particular interest in international development and the rural economy.
Dávid is a committed advocate of intercultural learning, as well as voluntarism. Hence, he has been volunteering for more than twenty years with international organizations in the hope of helping to promote intercultural dialogue and, thus, international cooperation based on mutual respect. He is a happy father of two boys, expecting a third one, and a passionate water sports enthusiast.

Contact: coordination@uni-mate.hu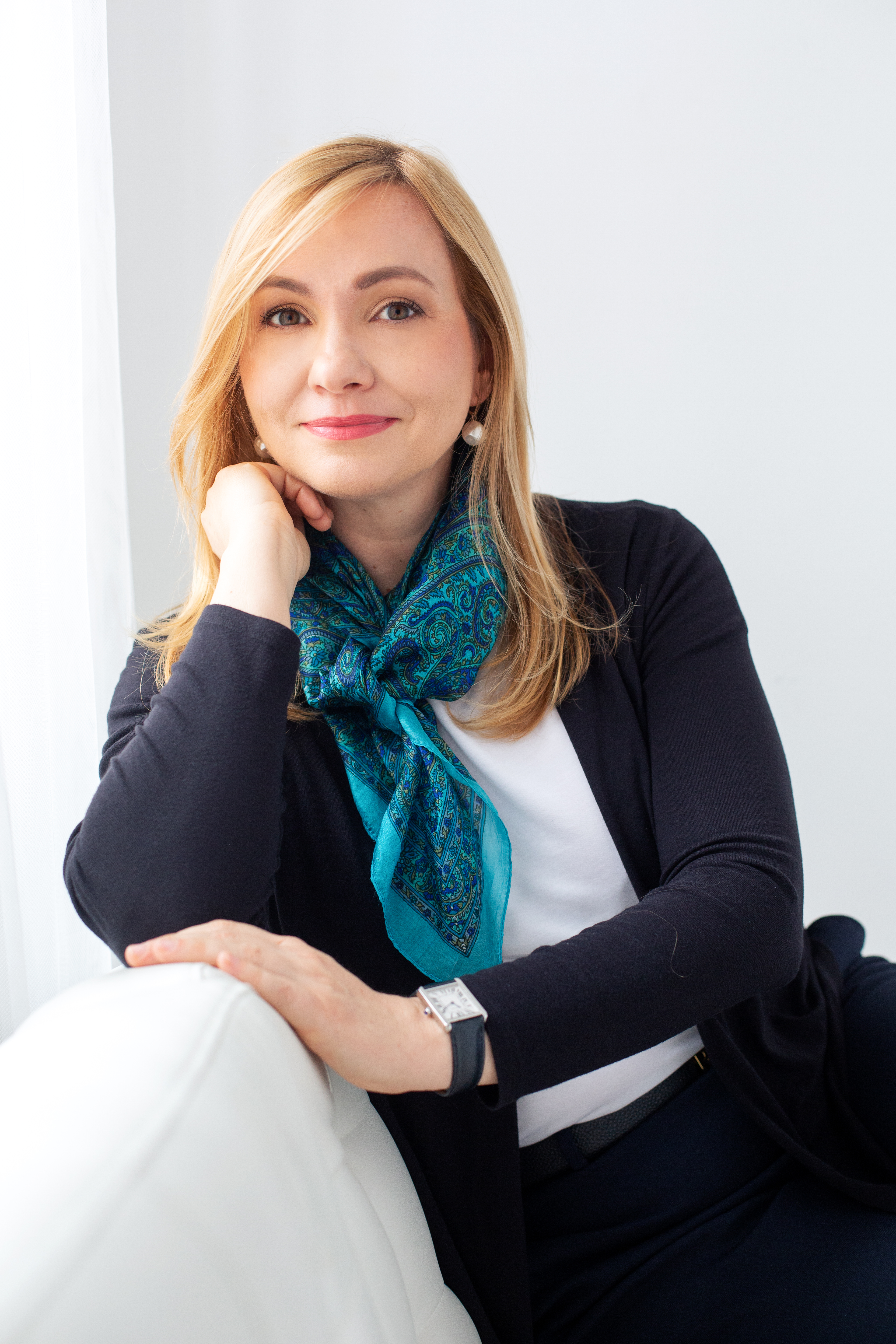 Viktória Marosi-Marczell
Deputy-Head of Center for International Strategy and Coordination (CISC)
Having finished her Economics and Law University studies, Viktória gained various work experiences at multinational companies (Nortel Networks, Sony, Microsoft). Later she worked as an Assistant Professor at Budapest Business School, where she became the Head of International Marketing and Communication subjects. In addition, she studied Political Science at the University of Law in Pécs. For years, Viktória was a key member of the Board of the Hungarian Marketing Association. She published a number of academic research papers and co-authored marketing textbooks. She has spent the last 13 years abroad in Singapore in a diverse multicultural environment, directly experiencing the advantages and difficulties of the global business sphere. Since Viktória is about to conclude her Ph.D. studies, she is a regular presenter of her independent research on policies for supporting families and public housing in Singapore.
In her free time, Viktória likes to work with fine art, crafting contemporary paintings. In the wintertime, she loves skiing in the mountains, and in summer, sailing on Hungary's largest freshwater lake, Lake Balaton.
Contact: coordination@uni-mate.hu