Hír - Hungarian University of Agriculture and Life Sciences
The New Sustainable Future Campus
Created on: 29. November 2022
E³UDRES² Non-Academic Workshop – Future Universities
"Future Universities - Non-Academic Staff Exchange of Experience" event, organised by E³UDRES² European University Alliance was held in St. Pölten, Austria on 21-22th November 2022.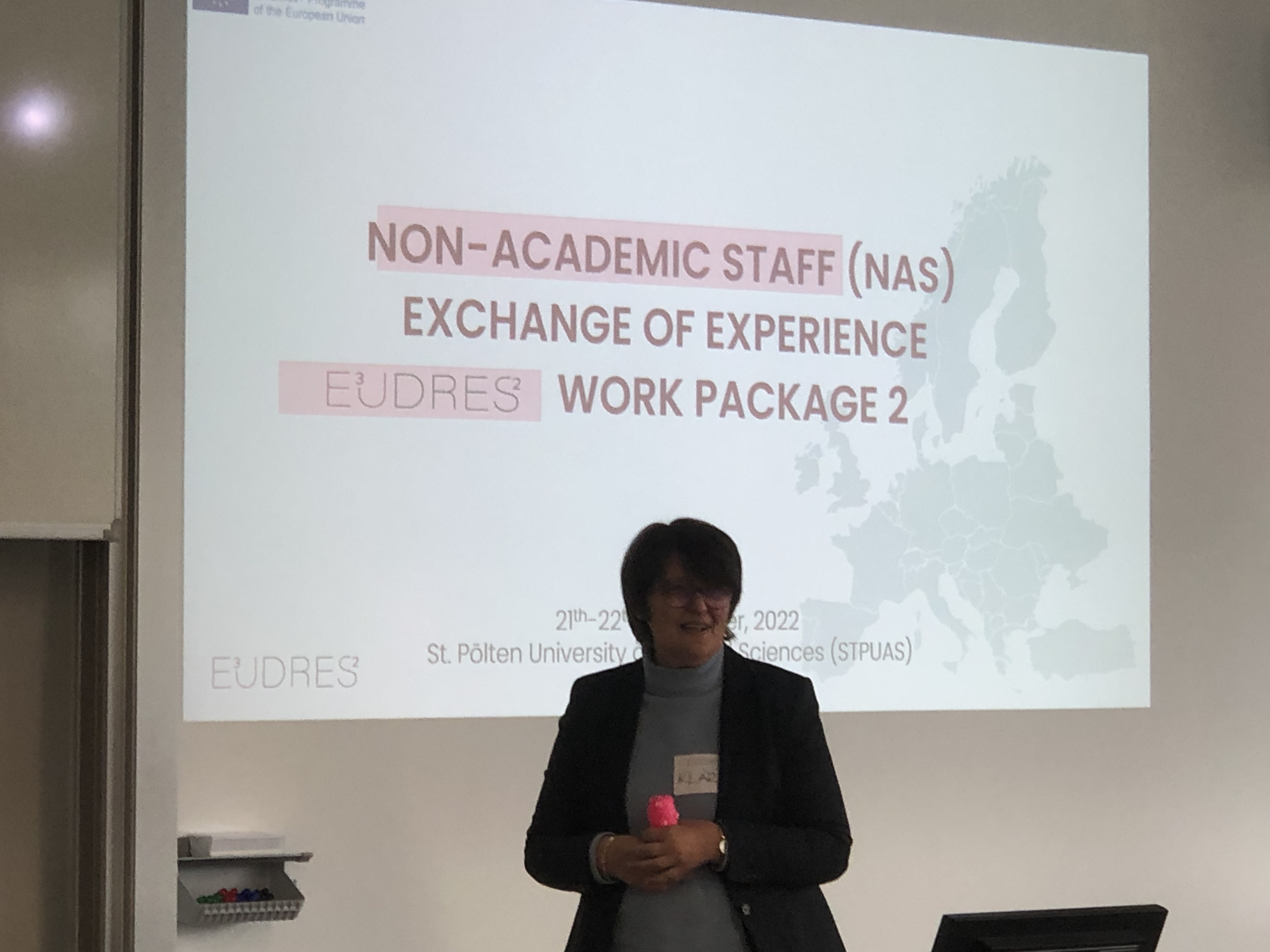 ​​​​​The workshop was part of the E³UDRES² WP2 working group, which aims to develop the concept of "Future Universities" in a European context. During the workshop the participants had the chance to meet colleagues from the six consortium member institutions from six different countries. The host of the workshop was E³UDRES² consortium leader St. Pölten University of Applied Sciences (STPUAS), while the agenda and activities were conducted by WP2 members from the Hungarian University of Agriculture and Life Sciences (MATE).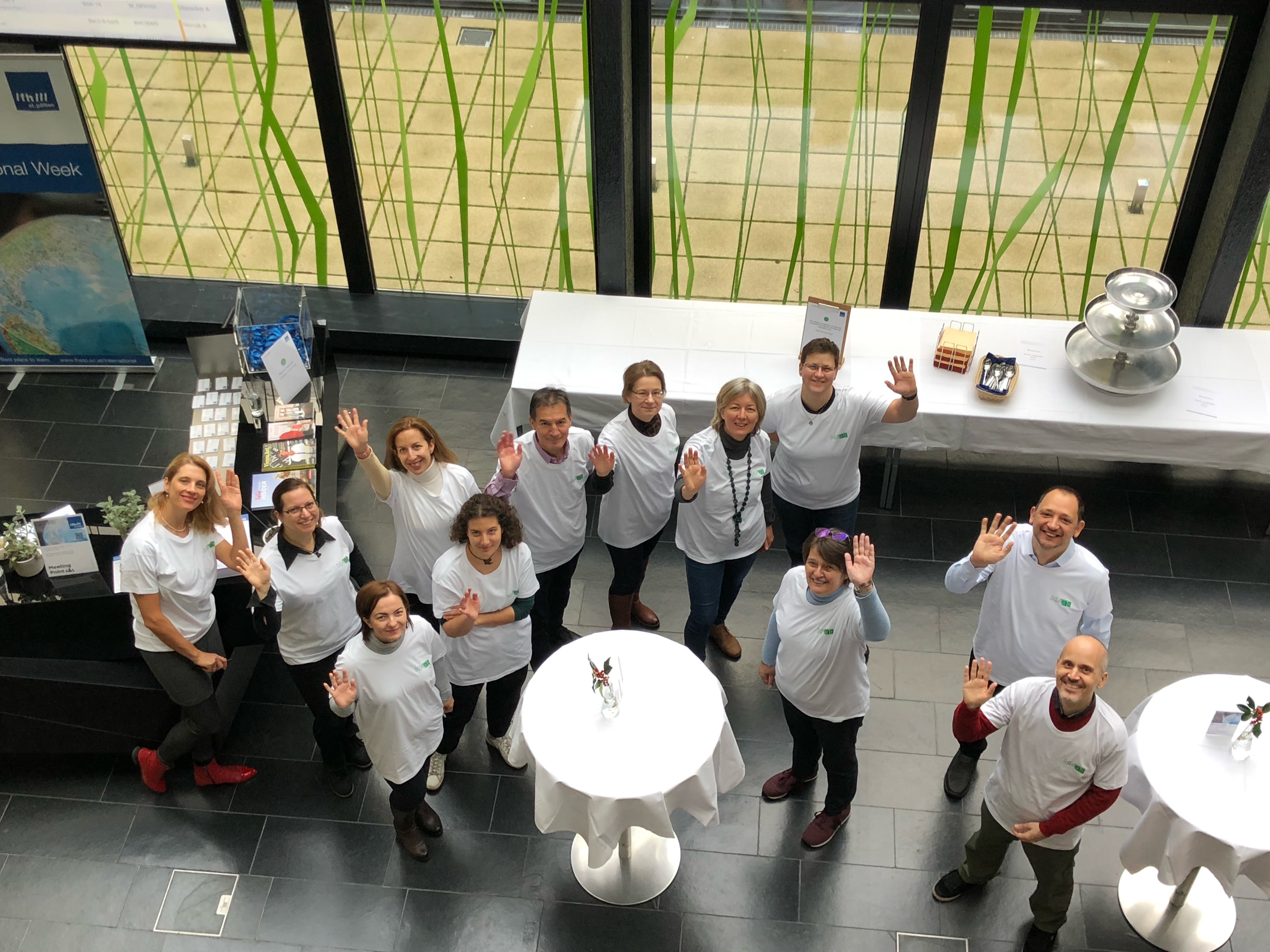 On the first day – after a warm welcome – a short presentation of the results of a preliminary questionnaire was presented by Dr. Klára Pásztorné Huszár from MATE. Then with ice-breaking activities, participants could get to know each other and each other's institutions better. During the "speed dating activity", topics related to "Future Universities" such as work-life balance, internalization, digitalization and innovation, networking and collaboration at the participants' universities were discussed with the help of moderators in mixed groups. At the end of the day a very nice Campus tour came when STPUAS new labs and innovation equipment, the so called "new building" and the "old building", the great lecture halls and familiar seminary rooms were shown.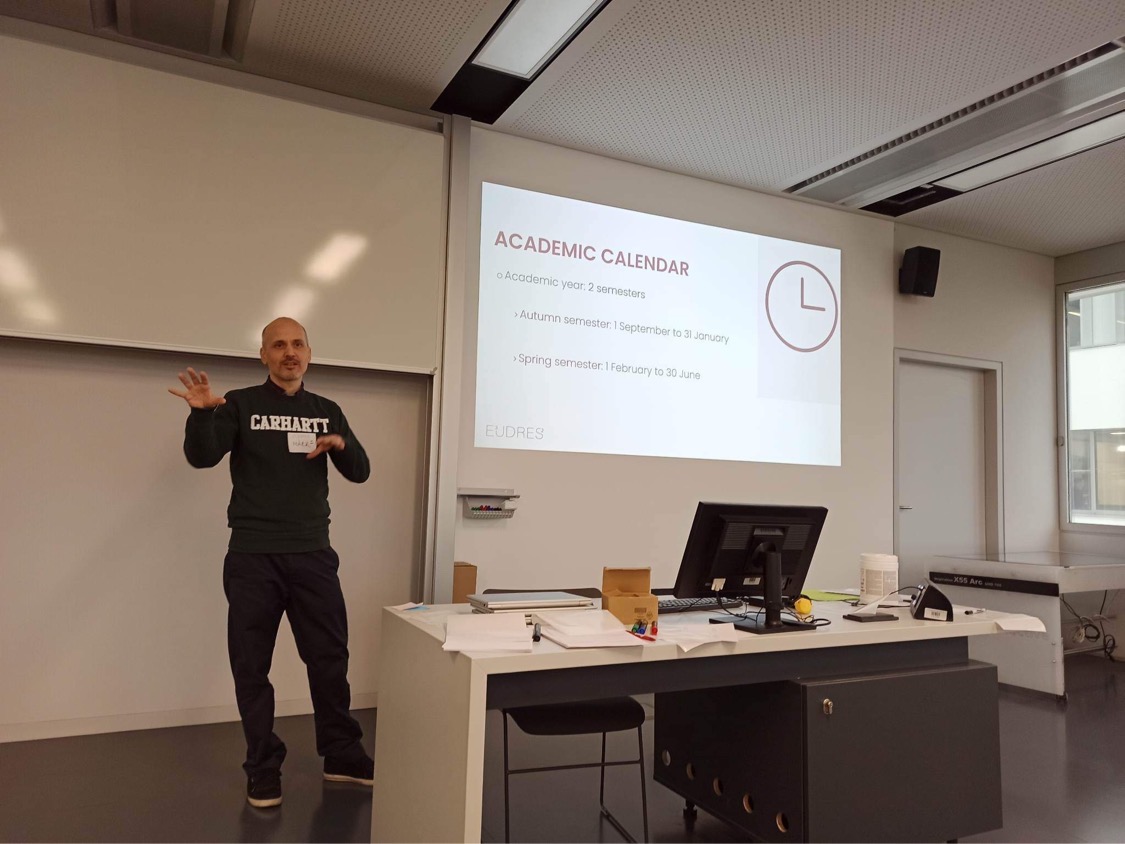 ​​​​​​On the second day, Dr. Miklós Daróczi (MATE) moderated the presentations of the partner universities staff about their electronic/on-line student and study register systems.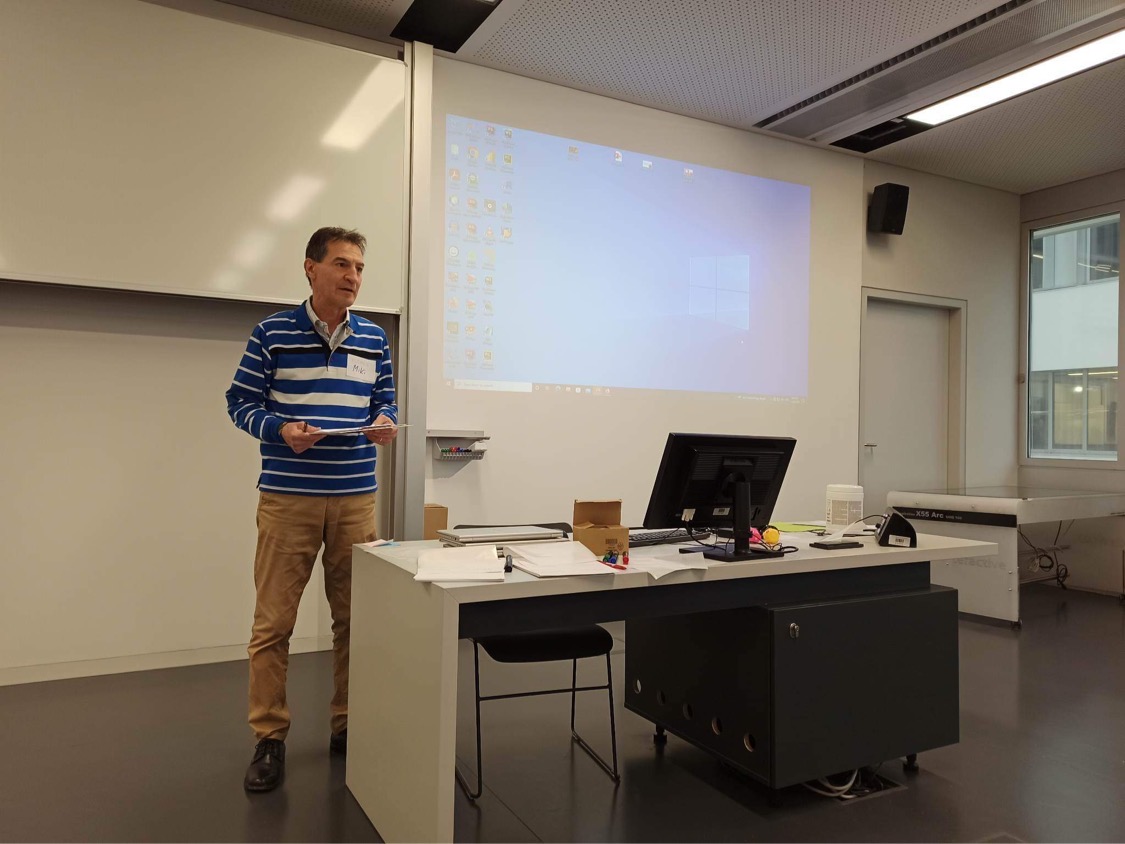 ​​​​​As a major conclusion, it turned out that mainly all partner institutions have the same timing for the academic year but the length of the programmes and the administrative backgrounds are quite different. It takes more time and consultation to work out a universal platform for E³UDRES² joint degrees. Afterwards Zsuzsanna Heltai moderated some very interesting game on multilingualism, and it was a great experience to witness that European culture gives European people a common background to express themselves in very similar ways.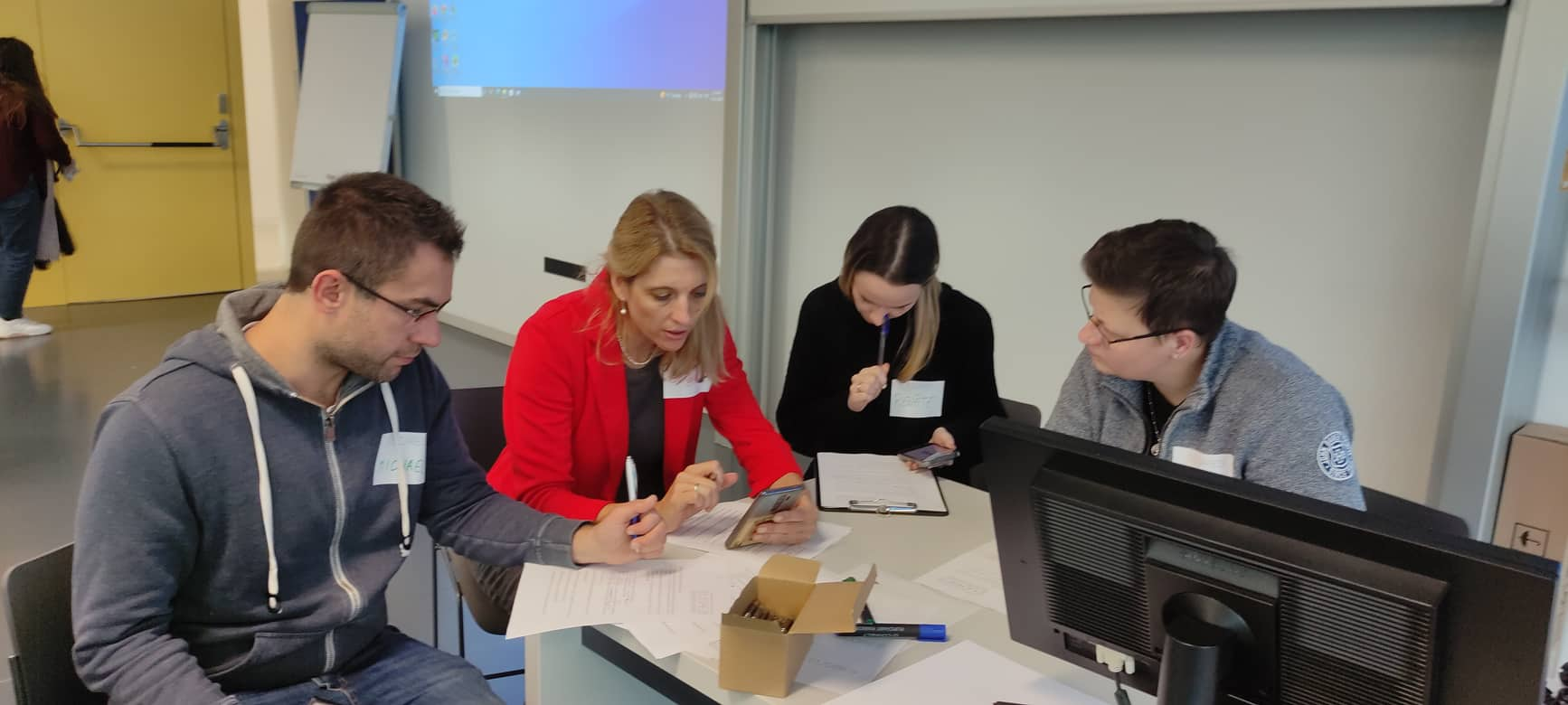 ​​​​​All in all, the workshop is definitely worth to be continued according to participants' feedback, and E³UDRES² WP2 members are really looking forward to the valuable and profitable results it holds.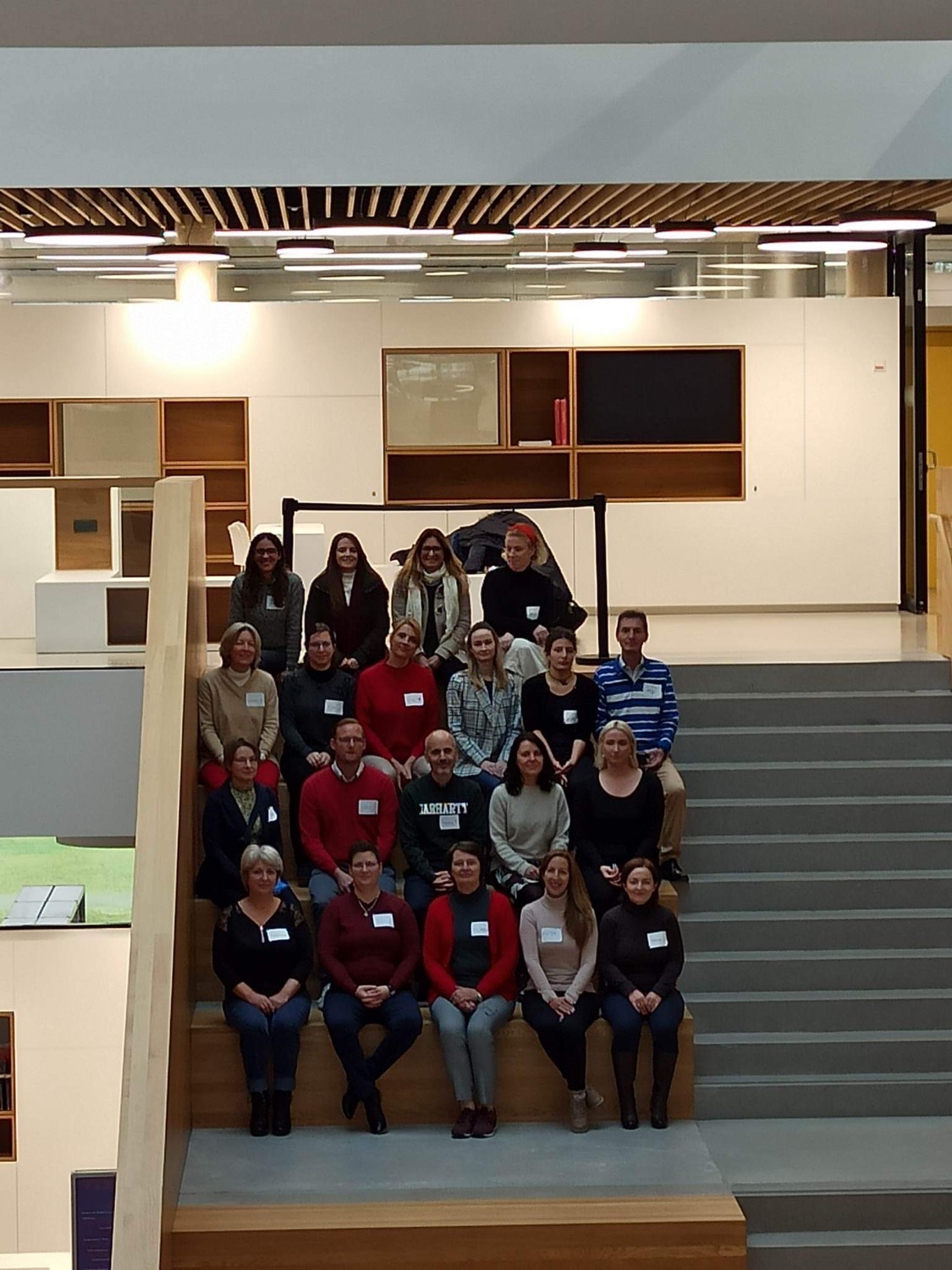 ​​​​