Hír - Hungarian University of Agriculture and Life Sciences
The New Sustainable Future Campus
Created on: 20. April 2023
MATE led CEEPUS network ranked 1st out 131 applications
We have received the results of the Ceepus network applications submitted on 15 January 2023. Our institution was partner in 14 networks and coordinates one network. The number of network applications submitted by the 16 member countries of the programme has broken records again this year: of the 131 applications submitted, 90 have a Hungarian partner, and a total of 176 departments (faculty, departments) of Hungarian higher education institutions would like to implement mobility in professional cooperation with other CEEPUS countries.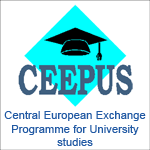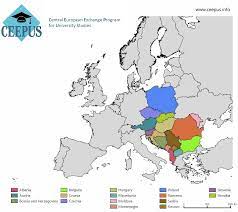 For the academic year 23/24, the Ministry of Culture and Innovation has offered a total of 1,400 months of scholarships (instead of 450), which means that we have become the country with the highest number of quota offers, together with Austria.
Out of the 92 winning applications, a Hungarian-led network, led by the Hungarian University of Agricultural and Life Sciences (HU-0003-19-2324), Agriculture and Environment in the 21st Century - @groen,has been ranked as first with 89.23 points. The network has been coordinated by Dr Zsuzsanna Tarr for 19 years.
Agriculture as a business venture with ecological responsibilities, has to become a core driver from a fossil- towards a renewable resources-based economy. Core concept is the implementation of bioeconomy, the knowledge-based production and use of biological resources in all sectors.
Improving the quality of life and environment in Europe is one of the most important issues at the beginning of the 21st century. Recently, more and more emphasis has been placed on agriculture as a business venture with ecological ramifications. One upcoming target for agriculture is the implementation of a renewable resources-based economy, named Bioeconomy. Implementing this knowledge-based production and the use of biological resources for products, processes and services in all sectors is a key aspect for a sustainable future economy. The @groen cooperation, which was established in 1998, focuses on agriculture and environmental protection. The network fulfils this objective at several main areas: high quality agricultural production (in animal husbandry, plant growing, fishery and forestry), green and environmentally friendly technologies, environment conservation, natural resources management and utilization of advanced information and communication technologies. Through the benefits and opportunities offered by CEEPUS, the 21 partner universities can undertake low-cost cooperation, exchange professionals and consult in curricular areas to the safeguarding of their own interests.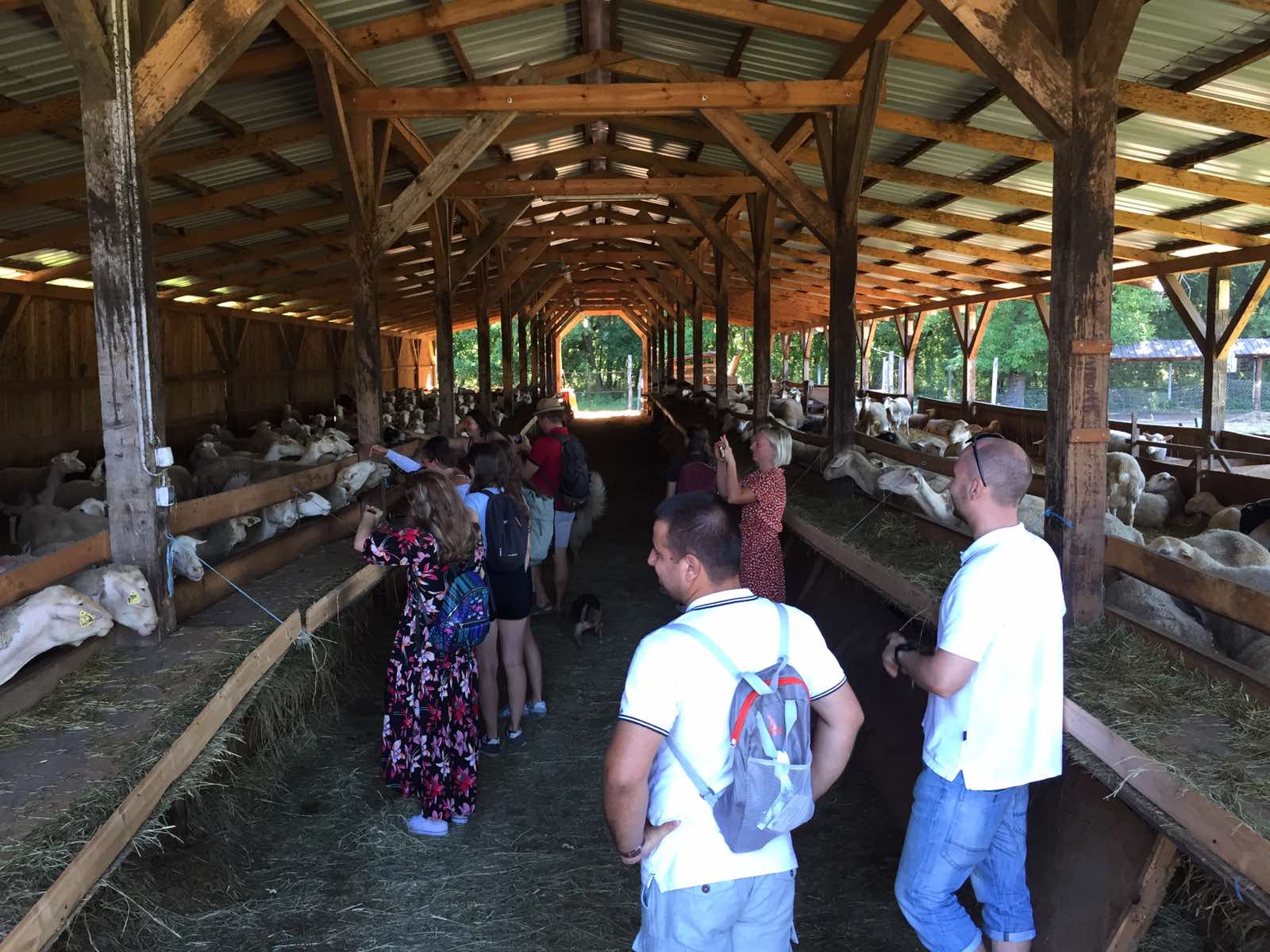 ​​​​​​​