Hír - Hungarian University of Agriculture and Life Sciences
The New Sustainable Future Campus
Created on: 15. July 2022
The New Sustainable Future Campus
The New Sustainable Future Campus - The first E3UDRES² Bootcamp ever
On the fourth of July, two dozen of students from E3UDRES2 universities gathered together at Vienna Main Station, Austria to start an unique adventure, and headed to a small village in Osttirol Alps (East Tyrol part of Austria), to Sankt Jakob in Defereggen for the first E3UDRES2 Bootcamp ever.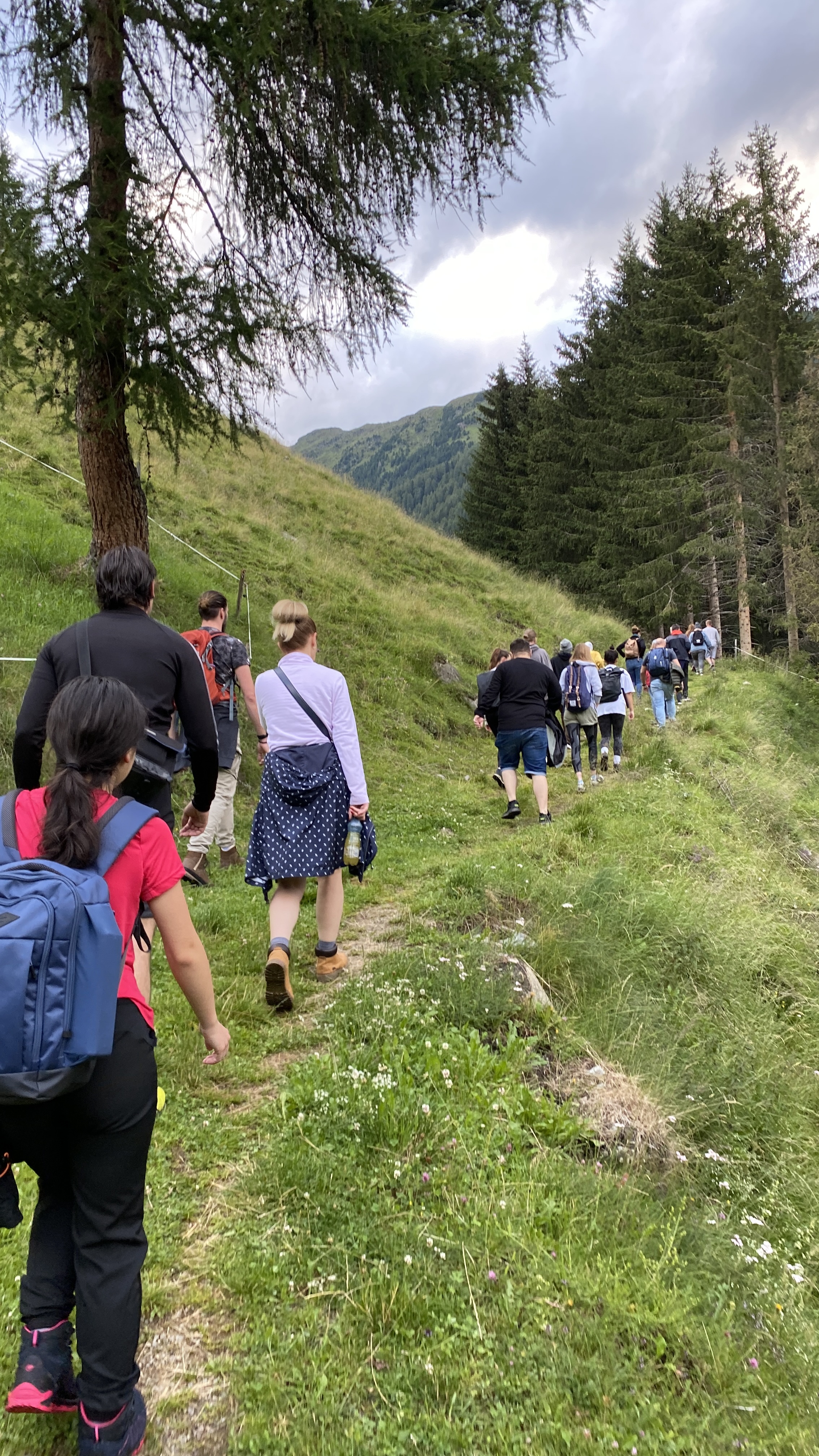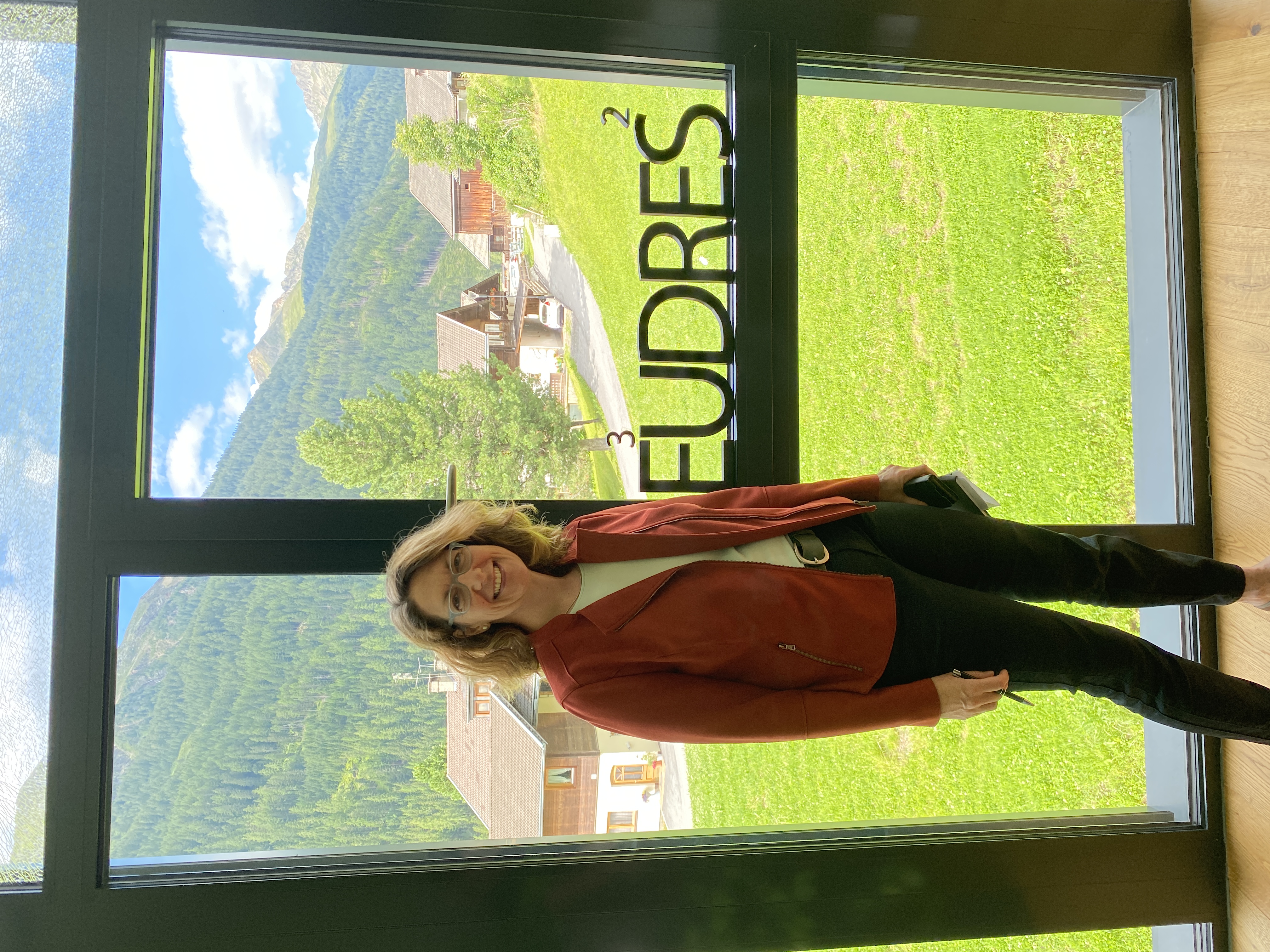 ​​​​​​​​​​​​​​ ​​​​​​​​​​​​​​​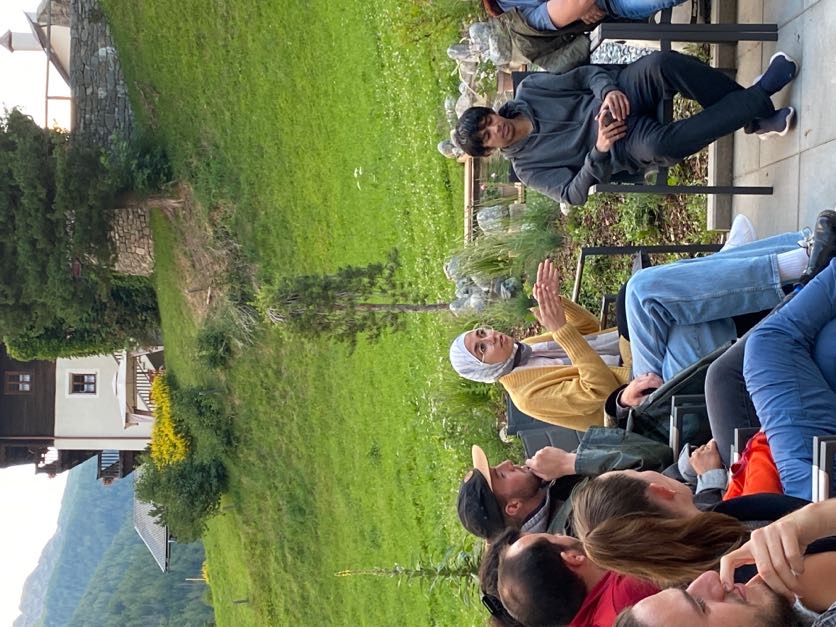 ​​​​​​​

The train ride took almost six hours giving them the opportunity to get to know each other and form into four interdisciplinary teams to work on four different challenges throughout the whole week. Namely: Lifelong Growth, Bridging and Sharing Talents, Regional Impact and Living Formats focusing on the new sustainable future campus.
Mentors and experts guided the teams through the process with expert talks as the basics of brainstorming, time management, giving the perfect pitch, or with sessions of highlighting students' hidden talents and design thinking.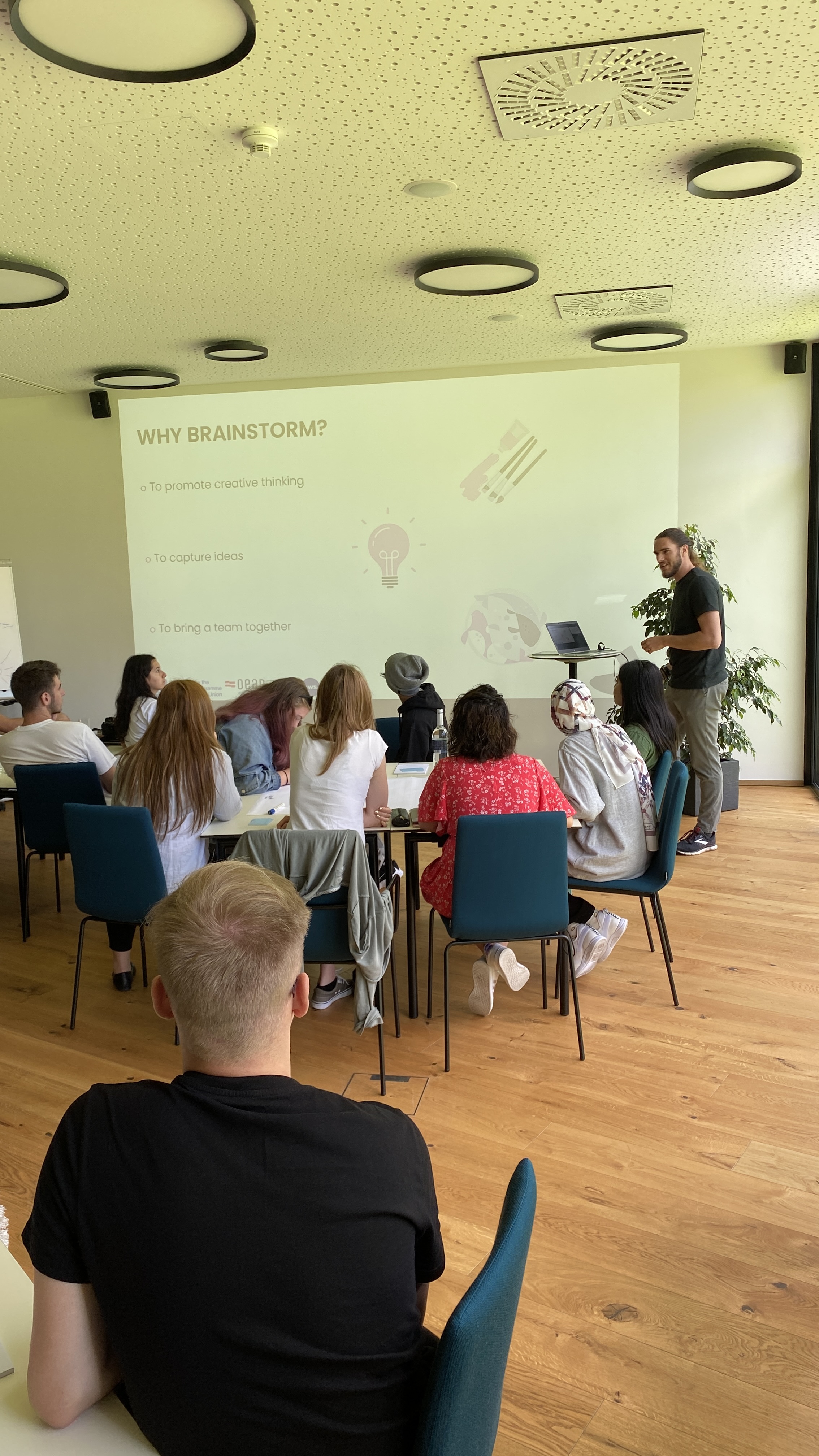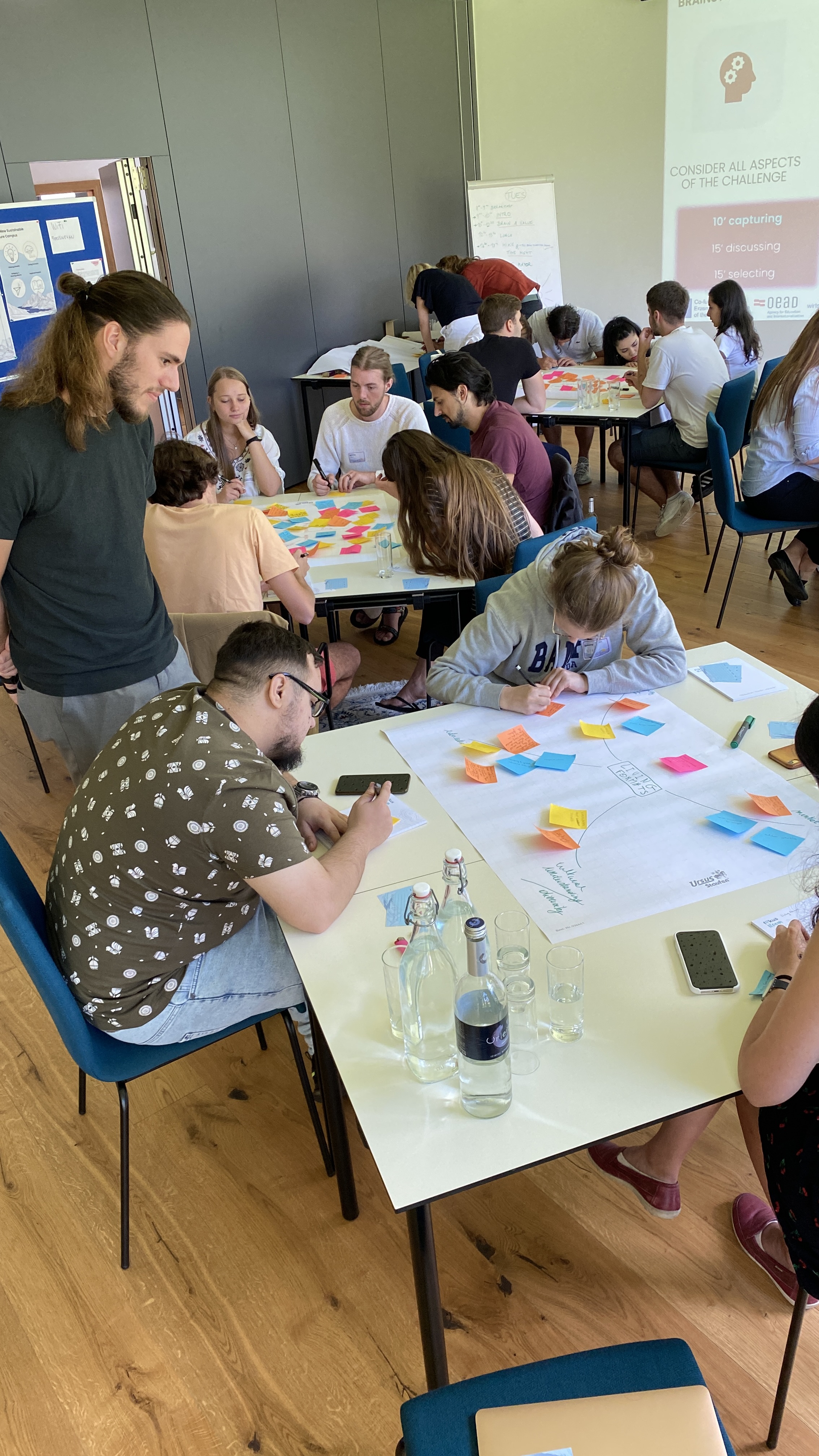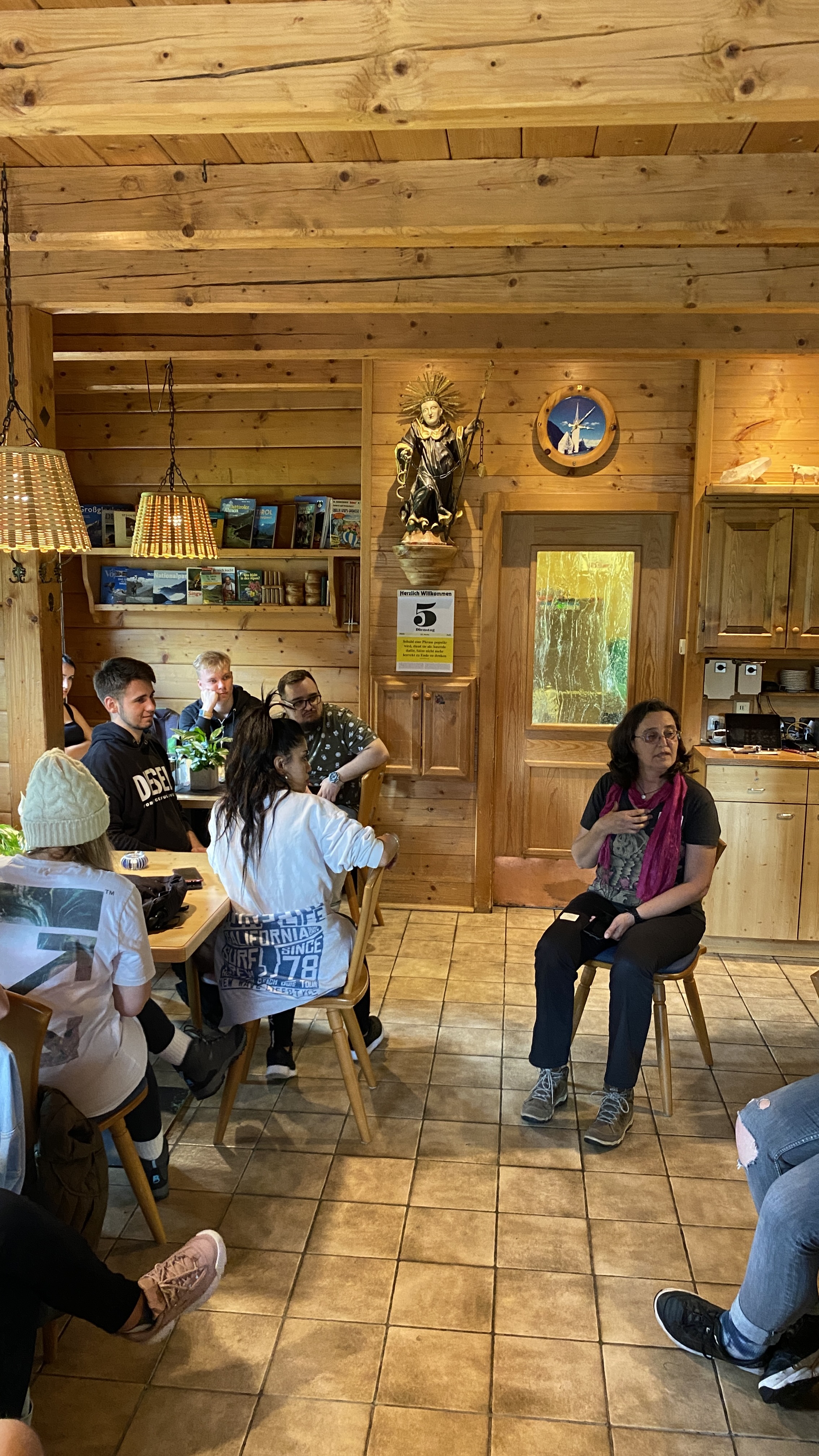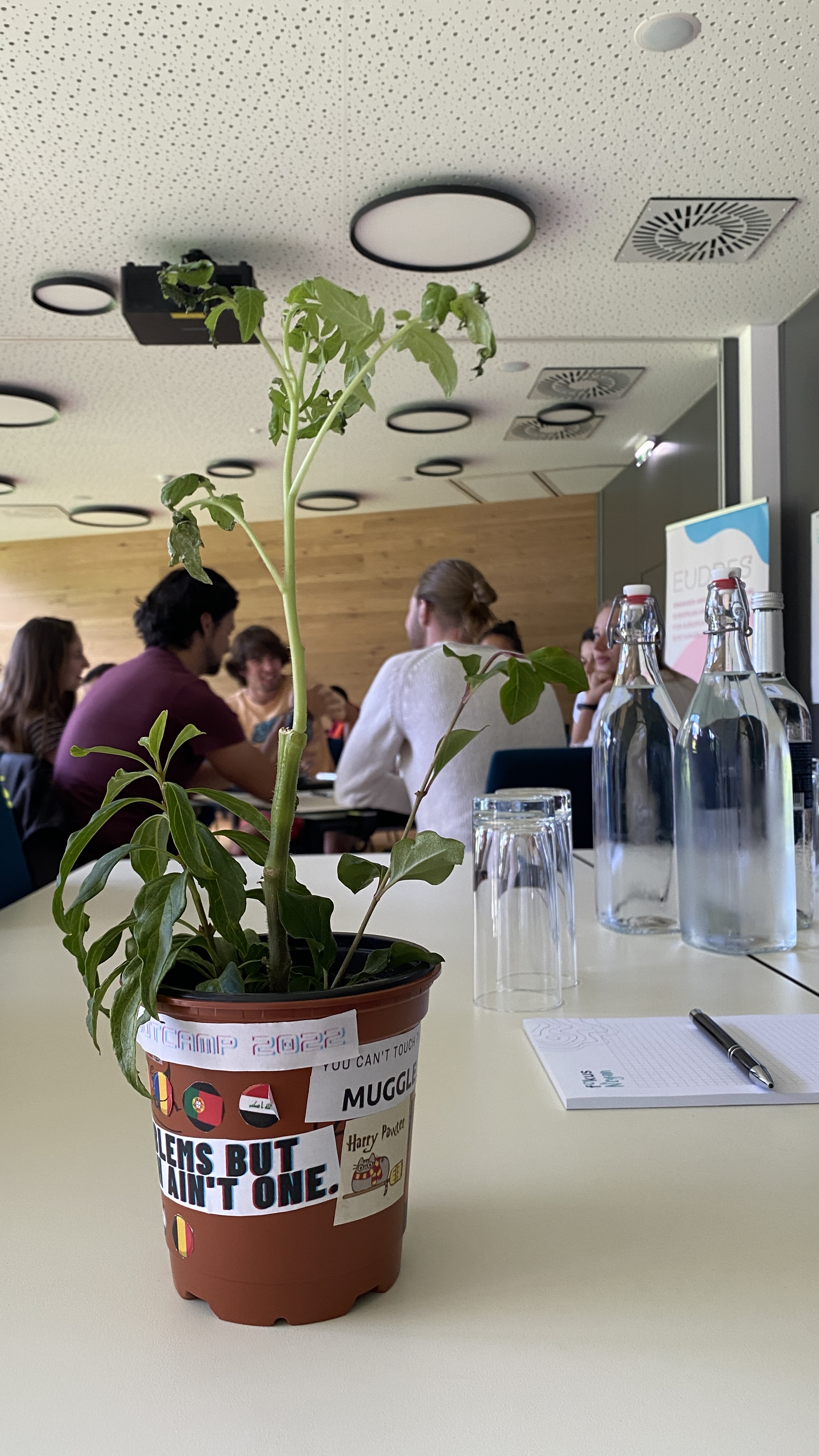 Sharing was one of the main points there, e.g. students shared their experiences in collaborating and developing their ideas, or their life stories about creativity around the campfire, and of course group hugs. A real E3UDRES2 family grew there.
Local "visitors" added extra values to the five-day event. Once the regional mayors came to share the regional challenges and development with the bootcampers, then the regional tourist agency centre introduced them the regional tourism. The regional press came and asked the students and the staff about the concept of the new sustainable future campus, and on the last night a local guitar-duo set the charming mood for a farewell party.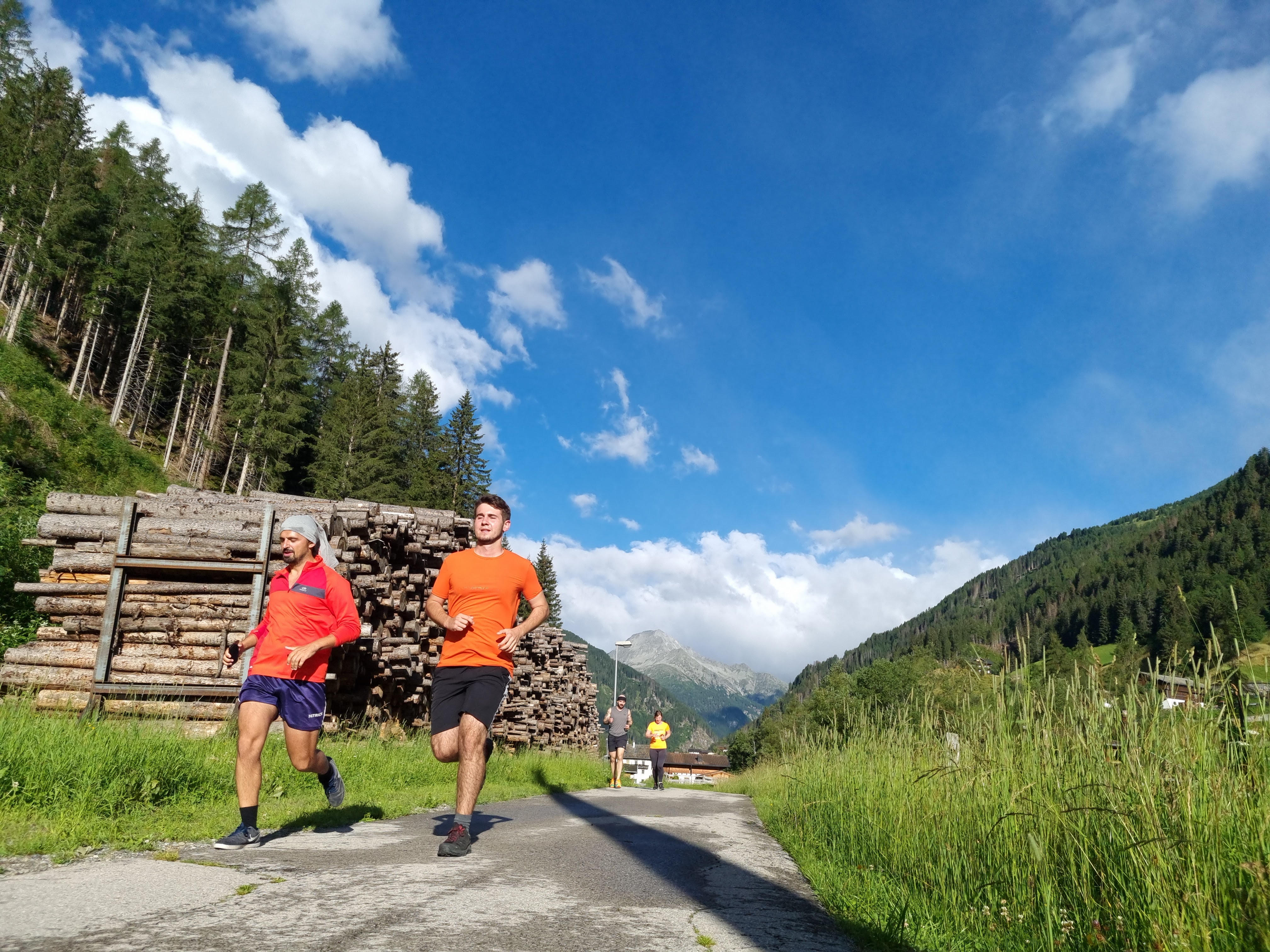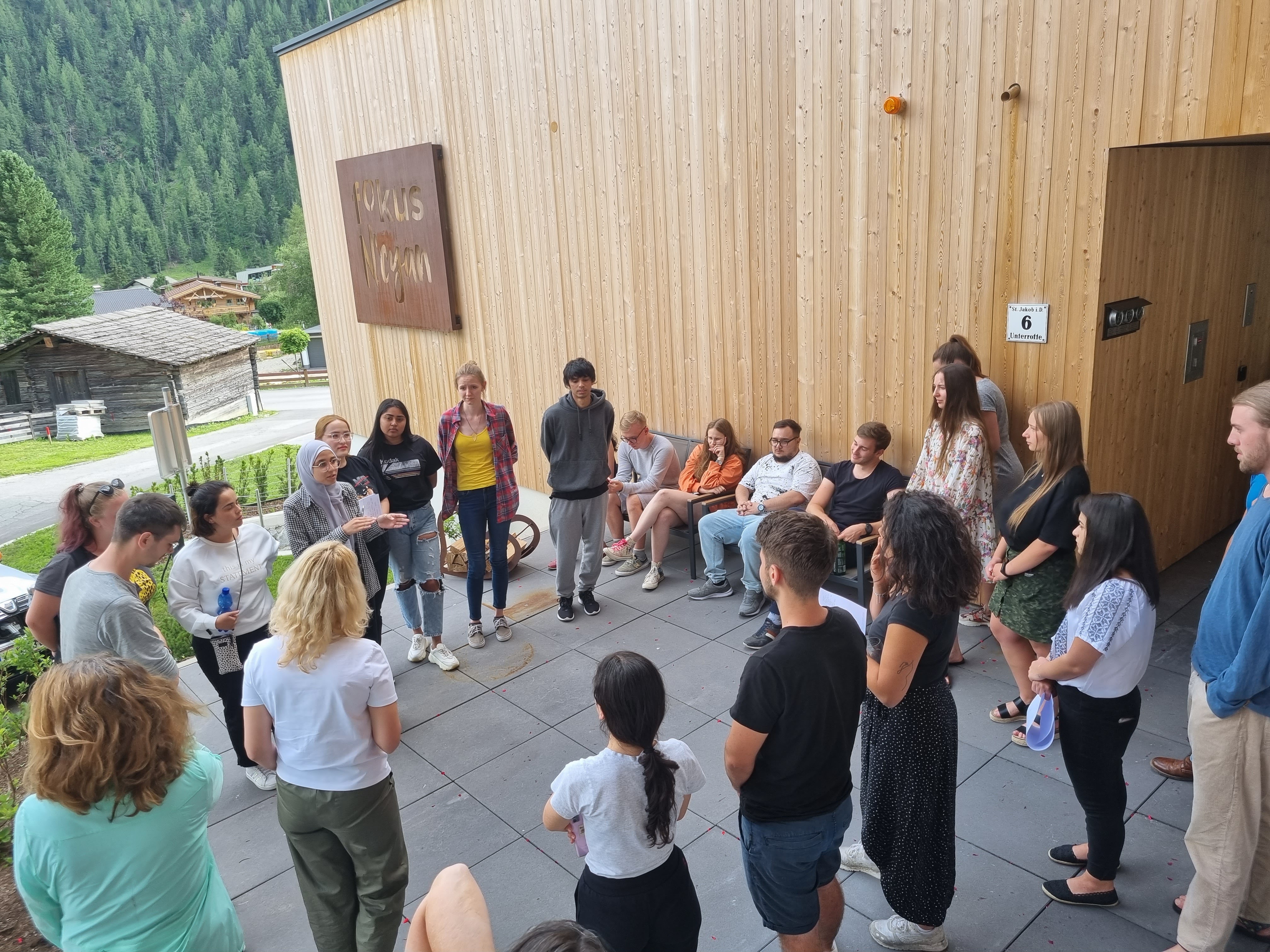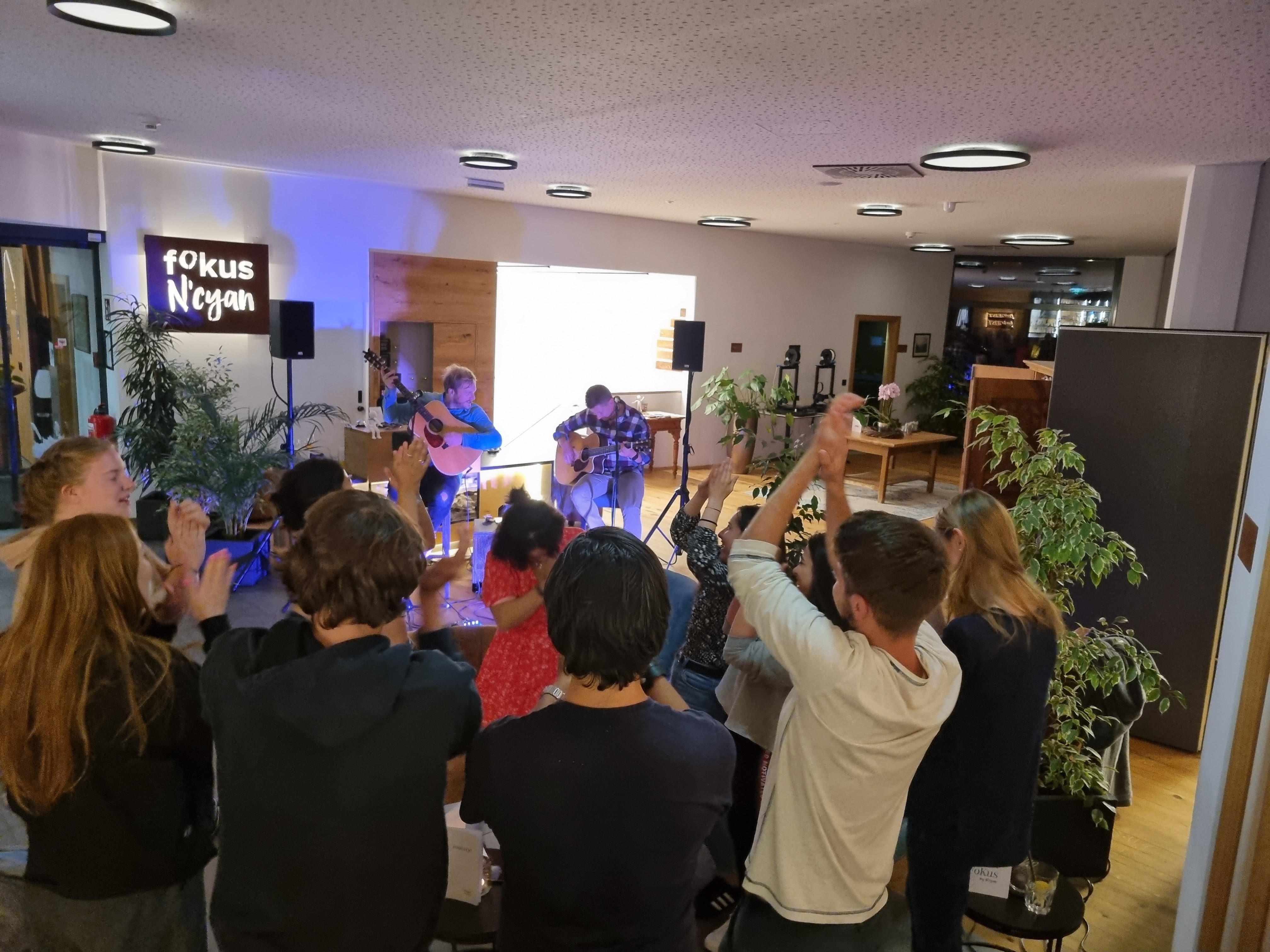 ​​​​​​​​​​​​​​
​​​​​​​​​​​​​​​​At the end of the week there was the big pitching session, which was also streamed to the simultaneously happening Strategy Forum at St. Pölten University of Applied Sciences. The teams had five minutes to pitch their ideas and solution in hybrid format: virtually to St. Pölten jury and the bootcampers on-site.
The teams, their week-long work and their final pitch were evaluated by three different aspects: the jury in STPUAS Future Forum, their mentors and by peer-to-peer. Finally, the team "Regional Impact" gained the most points with their "Local co-creation network" solution.