Hír - Hungarian University of Agriculture and Life Sciences
The New Sustainable Future Campus
Created on: 12. April 2023
E³UDRES² Intensive ILL course in Latvia – Successful MATE participation
Our University was represented by 8 students and 2 lecturers at one of the most important E3UDRES2 events of 2022/23 academic year, a short-term mobility in Valmiera, Latvia between 27-31st March.
The six partner universities of E3UDRES2 European University Alliance are primarily engaged in creating a new and more effective methodology which will determine education in future universities. MATE with its partners from Latvia, Belgium, Austria, Rumania and Portugal intend to take the lead in this research field.
After months of preparation and cooperation with colleagues from Vidzeme University of Applied Sciences (Latvia), during the intensive I Living Lab course, students and their Educational Entrepreneurs (EEs) were working hard to co-create and provide solutions to challenges like How to Boost Learners' Motivation in Higher Education or How to Talk to a Living Book, etc. Work was introduced during the preceding ONBoarding week online. Then on-site, students spent a day on ideation, and intensively elaborated on prototyping their solution for three days. At the Mini Show Down on the closing day, students took the floor at the stage and presented their bright ideas and were ready to answer questions regarding their target audience, what research they conducted, details of the production of their real product, finances, how to start up and maintain their enterprise.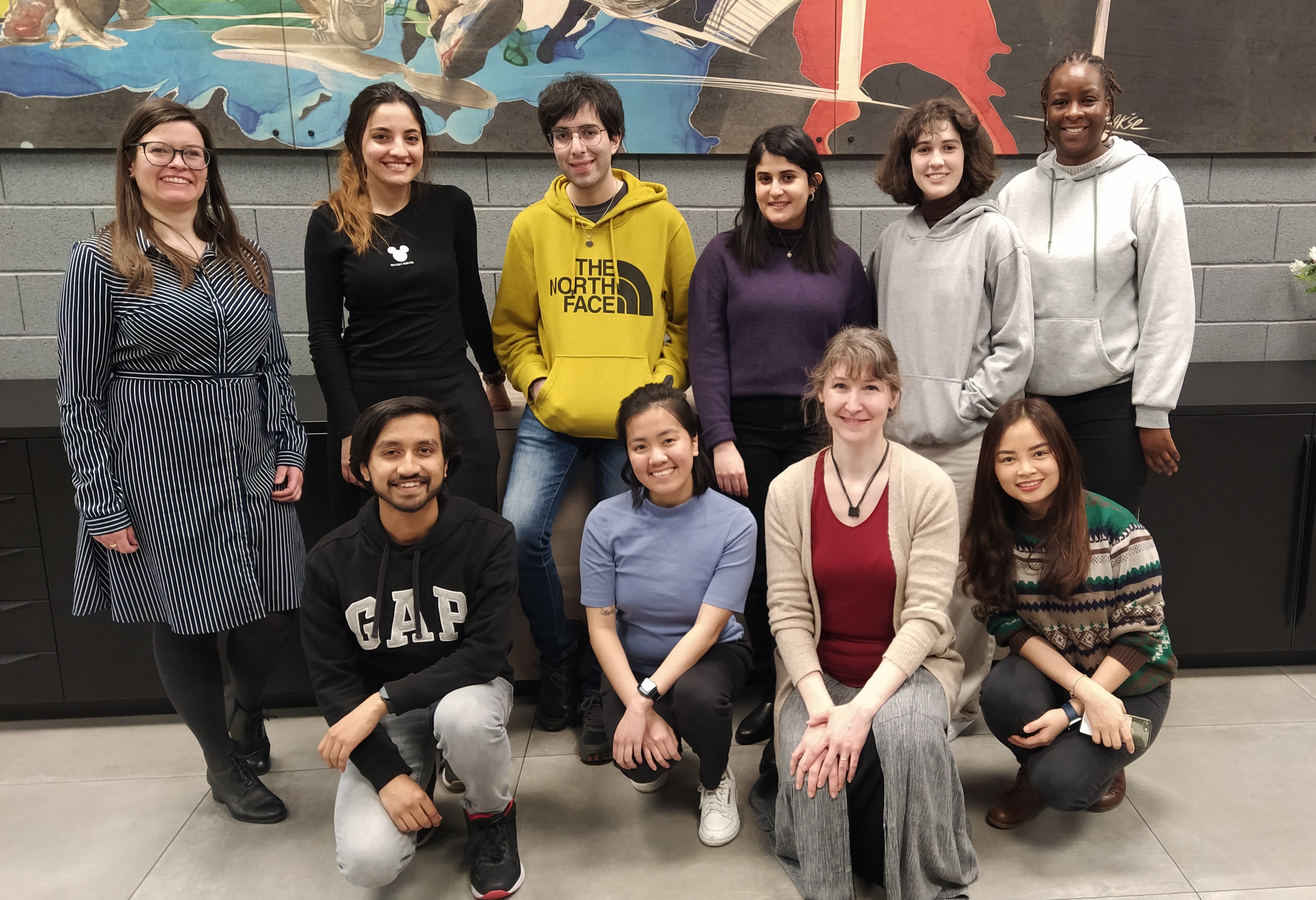 ​​​​​​​MATE E3UDRES2 Team in Valmiera, Latvia – Intensive ILivingLab
Benefits for MATE Community: Similarly to those students who take part in online (classic) and blended (online and on-site sessions) ILL courses, participants could experience the advantages of working in an international environment in teams on innovation. Regardless of their study program, students could cooperate successfully and connect disciplines, combine their strengths for co-creation, practice their language and presentation skills, get to know more about different cultures and work methods.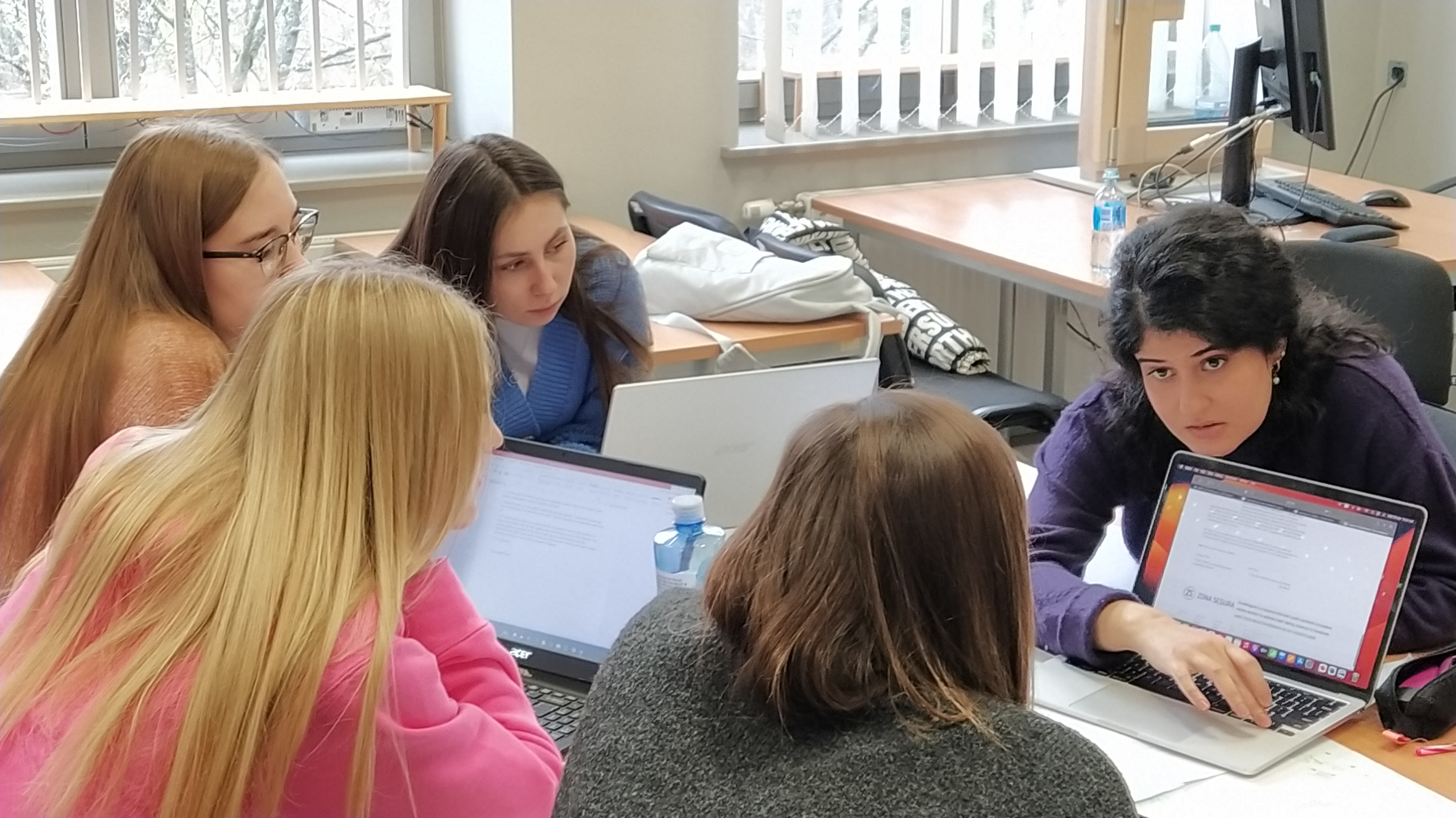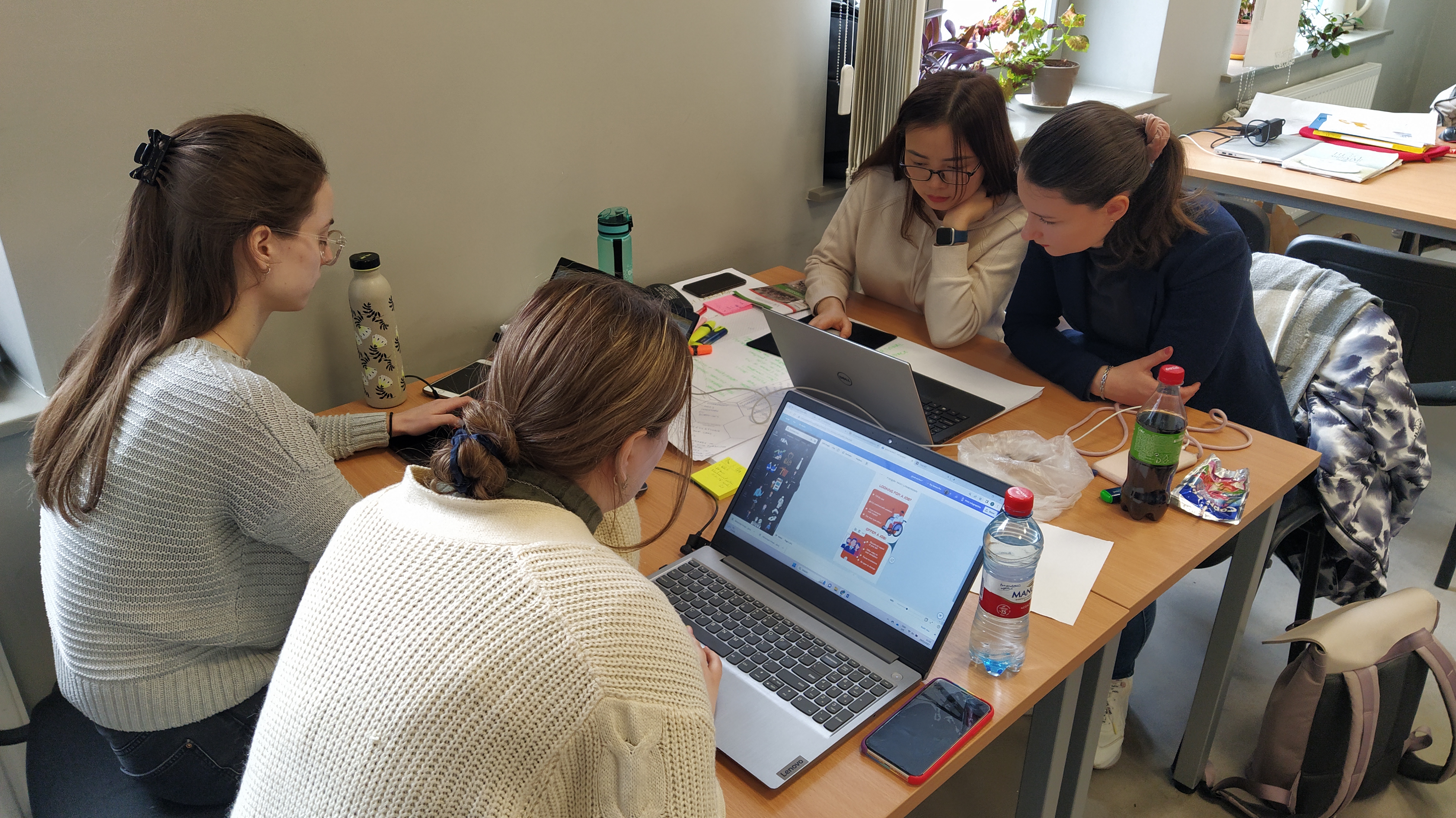 ​​​​​​​
Throughout the week, international cooperation did play a role in our Educational Entrepreneurs' (EEs') – Dr. Adrienn Varga-Tóth and Judit Tallárom-Czingili – work as well. Their EE-pairs, Janja Doersch and Gabriele Falböck, work in Austria, St. Pölten University of Applied Sciences. The EEs played more the role of a coach, than a teacher or lecturer, thus our MATE colleagues could practise their responsibility for team building and classroom dynamics, planning and providing clear instructions, giving advice and encouragement and asking the appropriate questions that lead to further research activities and to a more detailed consideration of all necessary aspects to find solutions to the given challenge.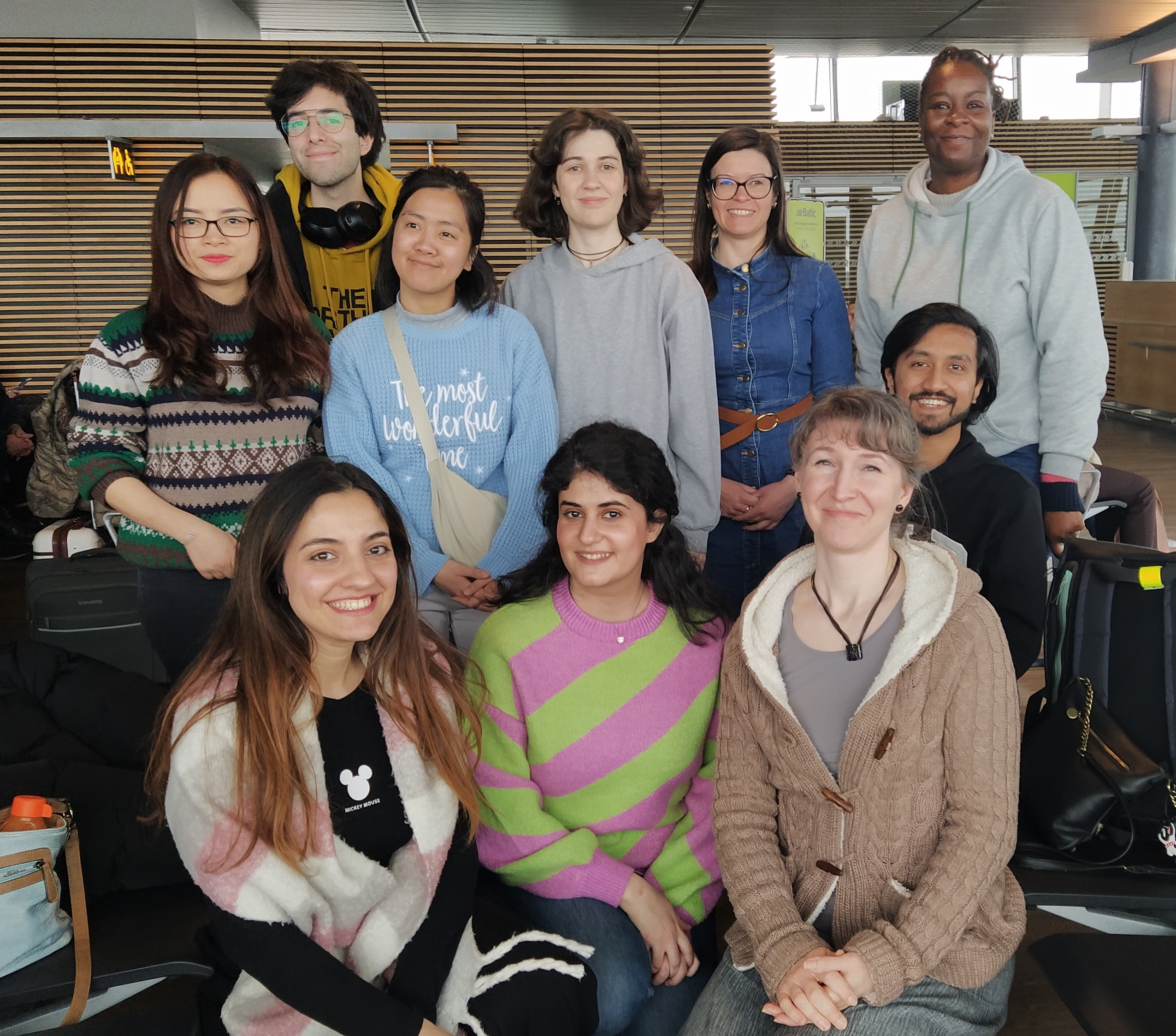 ​​​​​​MATE Team at Riga Airport after E3UDRES2 Latvian intensive week
We would like to thank the organisers for all their efforts and the opportunity for a wonderful, co-creative experience in an international context. Hopefully, more and more MATE students and lecturers will be able to participate in similar short-term mobilities using EU-fund in the future.